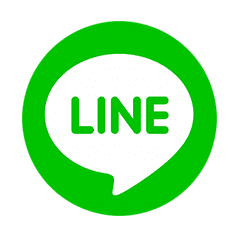 We are a premier accounting company in Thailand.
One of Bangkok's leading accounting companies, and with over 10 years experience helping a wide range of organizations, B-Accounting always endeavors to provide customized and professional accounting solutions that meet the exact requirements of clients. Friendly, enthusiastic and flexible, we pride ourselves on efficient communication and timely responses, and we are very adept at working remotely. With controlled overheads and cost-efficient management systems, we are able to offer accounting services at very affordable prices.
Proud to Serve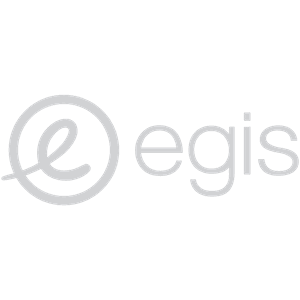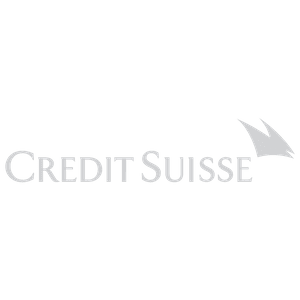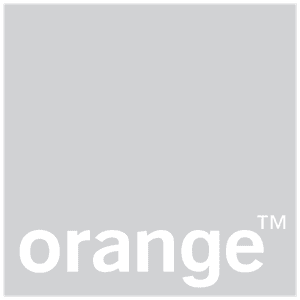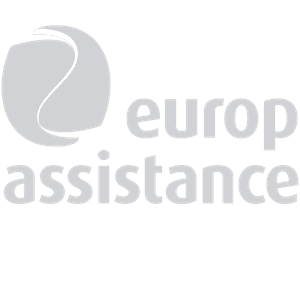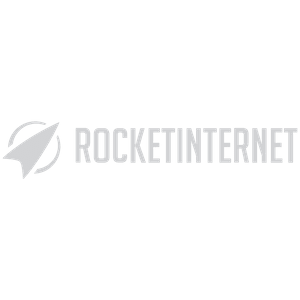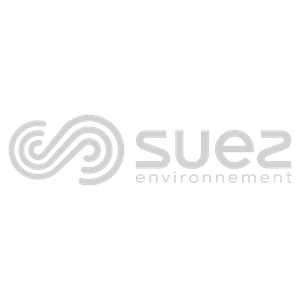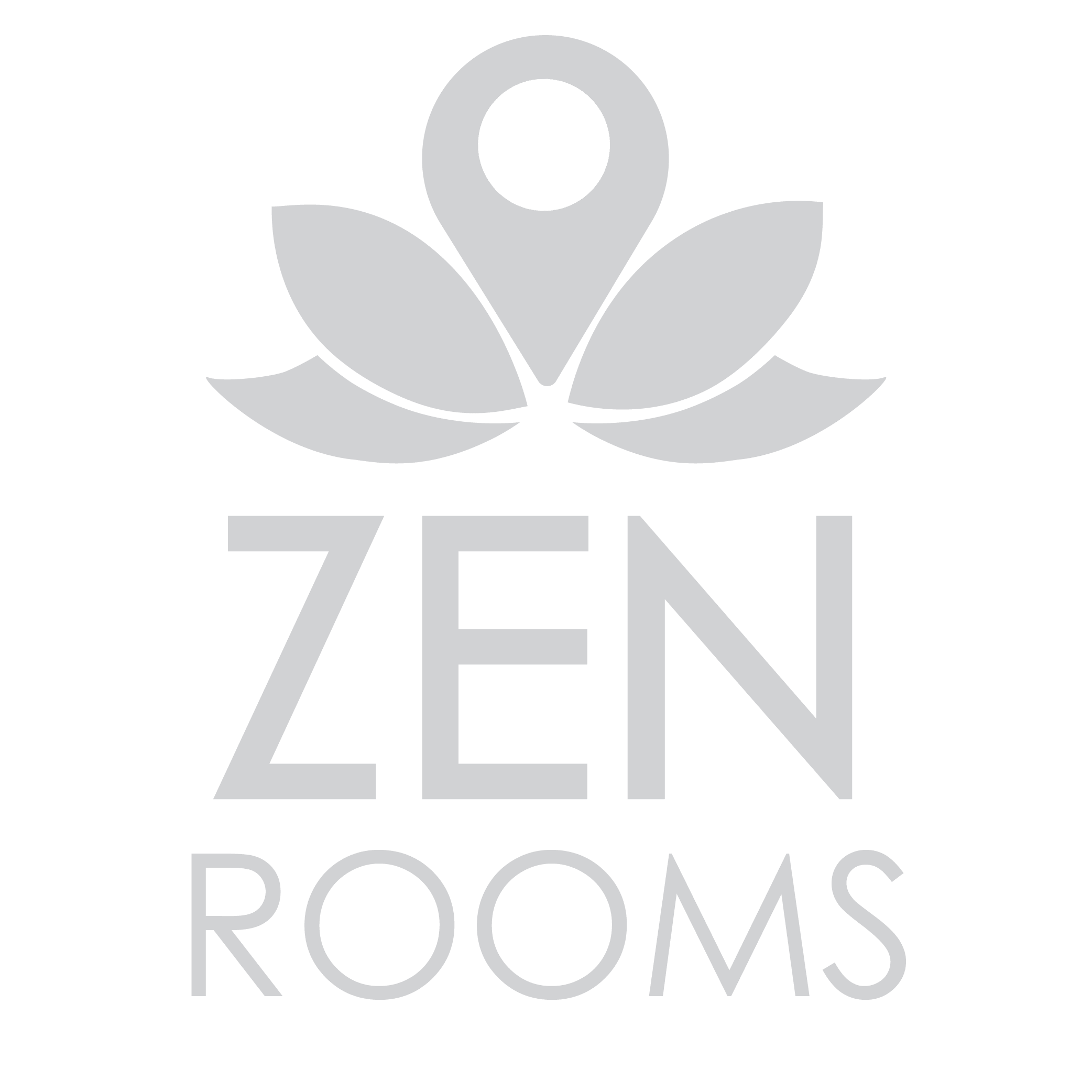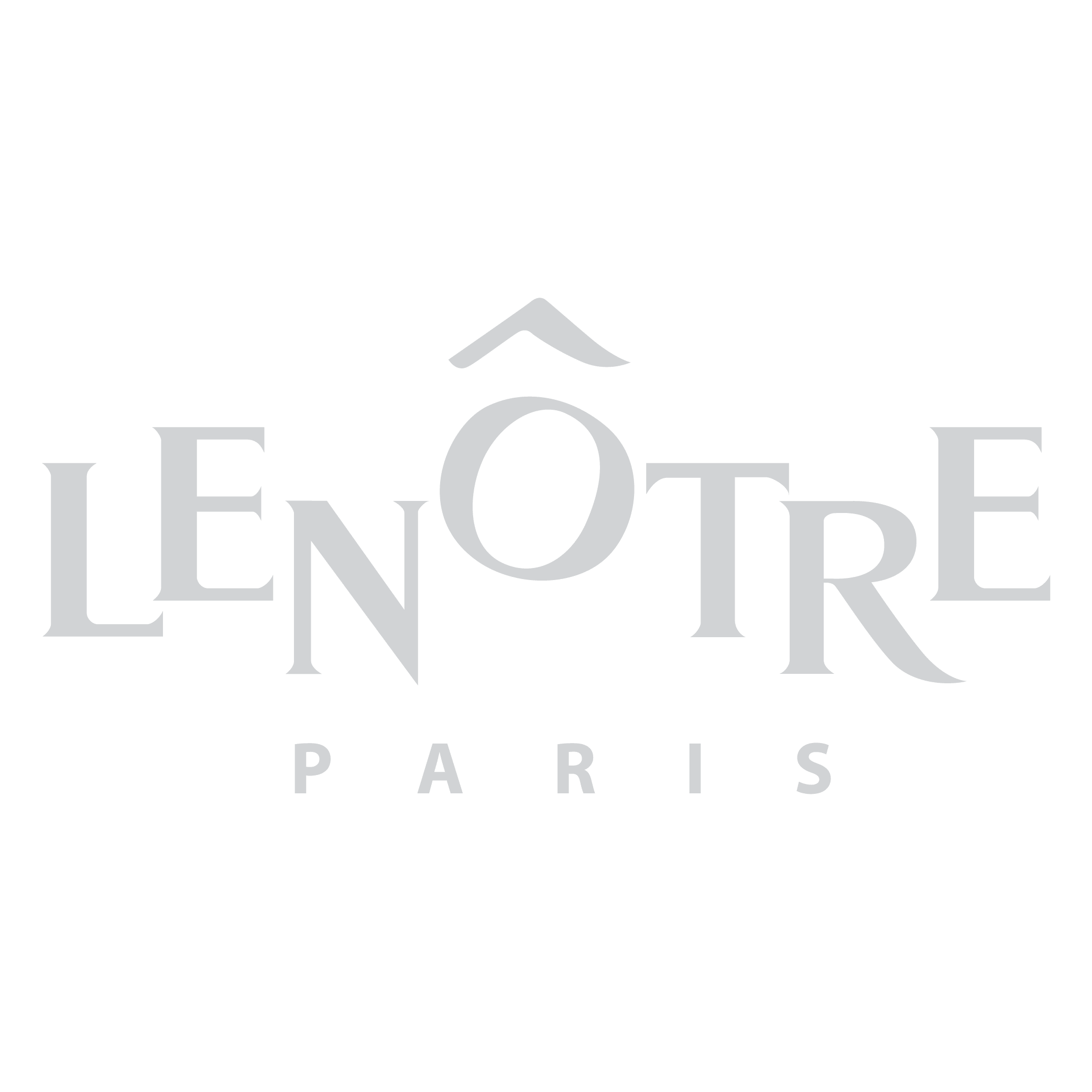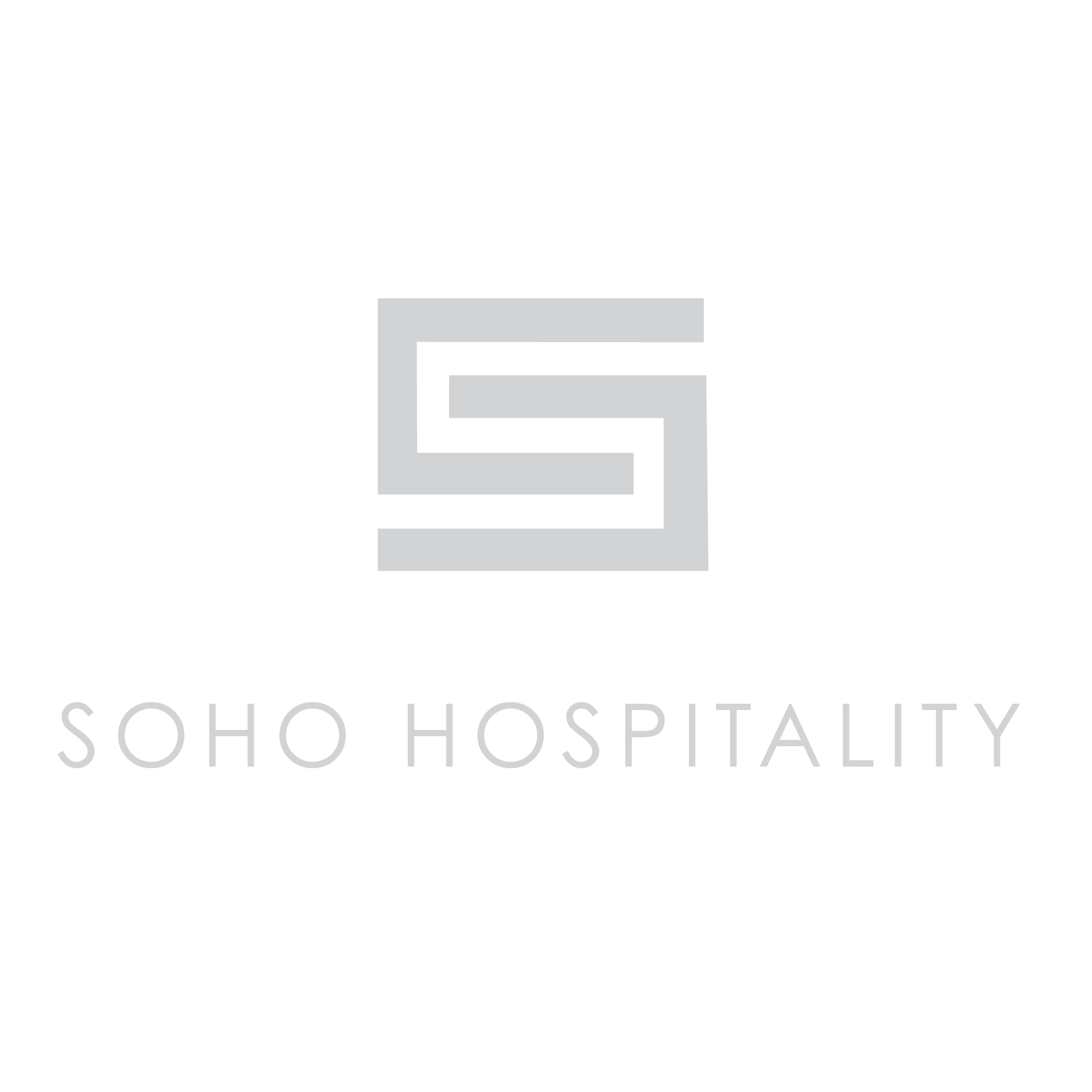 Our Services
As a one-stop professional services provider we offer the full gambit of accounting services. We pride ourselves on delivering unique and tailor-made solutions for any business environment and believe our extensive international and local knowledge is second to none.
We deliver high-end services that help our clients save time, money and effort. Our team of highly qualified Thai and European CPAs and financial professionals delivers services and regular detailed reports that always comply with client requirements and governmental regulations.
We have many years of experience working for clients in a wide range of industry sectors, including Insurance, Food & Beverage, Tourism, Retailing, Real Estate, Information & Technology and Transportation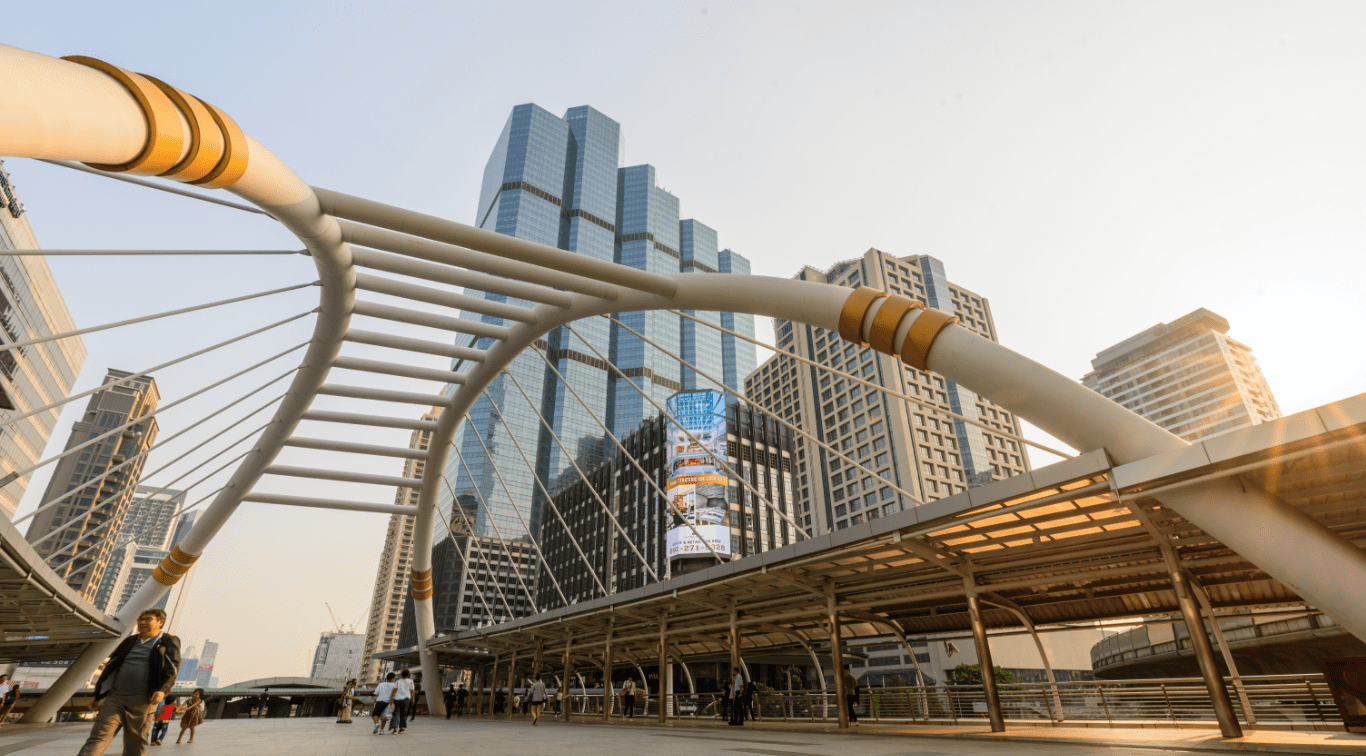 Why Us?
As a premier accountancy company in Thailand, and with offices conveniently located in downtown Bangkok, B-Accounting combines expertise, experience and energy in providing close personal and professional attention for every one of our clients. We pride ourselves on:
.

Fast and efficient communication with minimal turnaround

.

Productive results using the latest advances in software technology

.

Customized services that comply with country-specific requirements

.

An experienced team providing consistently exceptional services

.

Comprehensive, accurate, top-quality monthly and annual reporting
Contact us.
If you are looking for help, or just want a chat, feel free to get in touch.