The Accounting Company You Need In Thailand
Get financial advice from Bangkok's best accountants.
We pride ourselves on delivering unique and tailor-made solutions for any business environment and believe our extensive local knowledge in Thai- land is second to none. Our team of accounting and legal specialists is highly qualified and proficient in their fields of expertise.
Our Vision
B-Accounting aims to provide the very best accounting, payroll, administrative management and paralegal services to international clients of all sizes, from all market sectors.
Doing business in Thailand requires an in-depth knowledge of financial, accounting, auditing, and tax requirements. We partner seamlessly with our clients, creating trusted relationships and providing the support they need, leaving them to focus on their core business activities.
B-Accounting establishes clear lines of communication and a full understanding of customer needs. Our team of highly qualified Thai and European CPAs and financial professionals delivers services and regular detailed reports that comply with client requirements and governmental regulations. Our primary goal as a trusted advisor is to be available to provide insightful advice that enables clients to make informed financial decisions.
We serve leading businesses operating in Thailand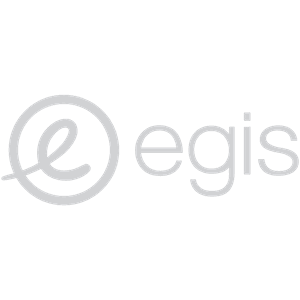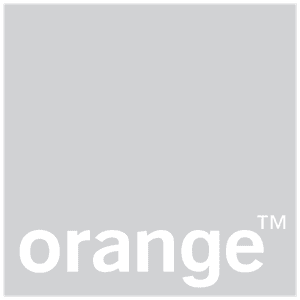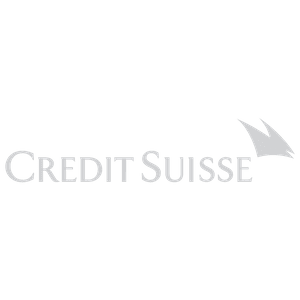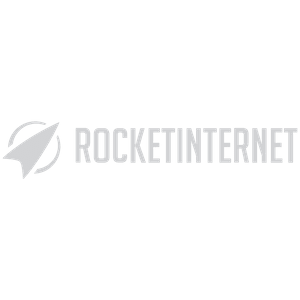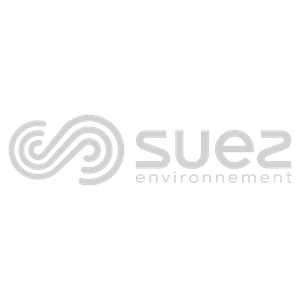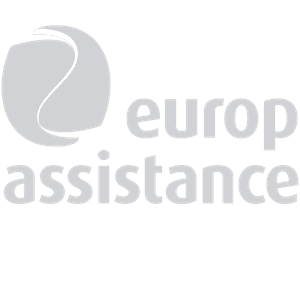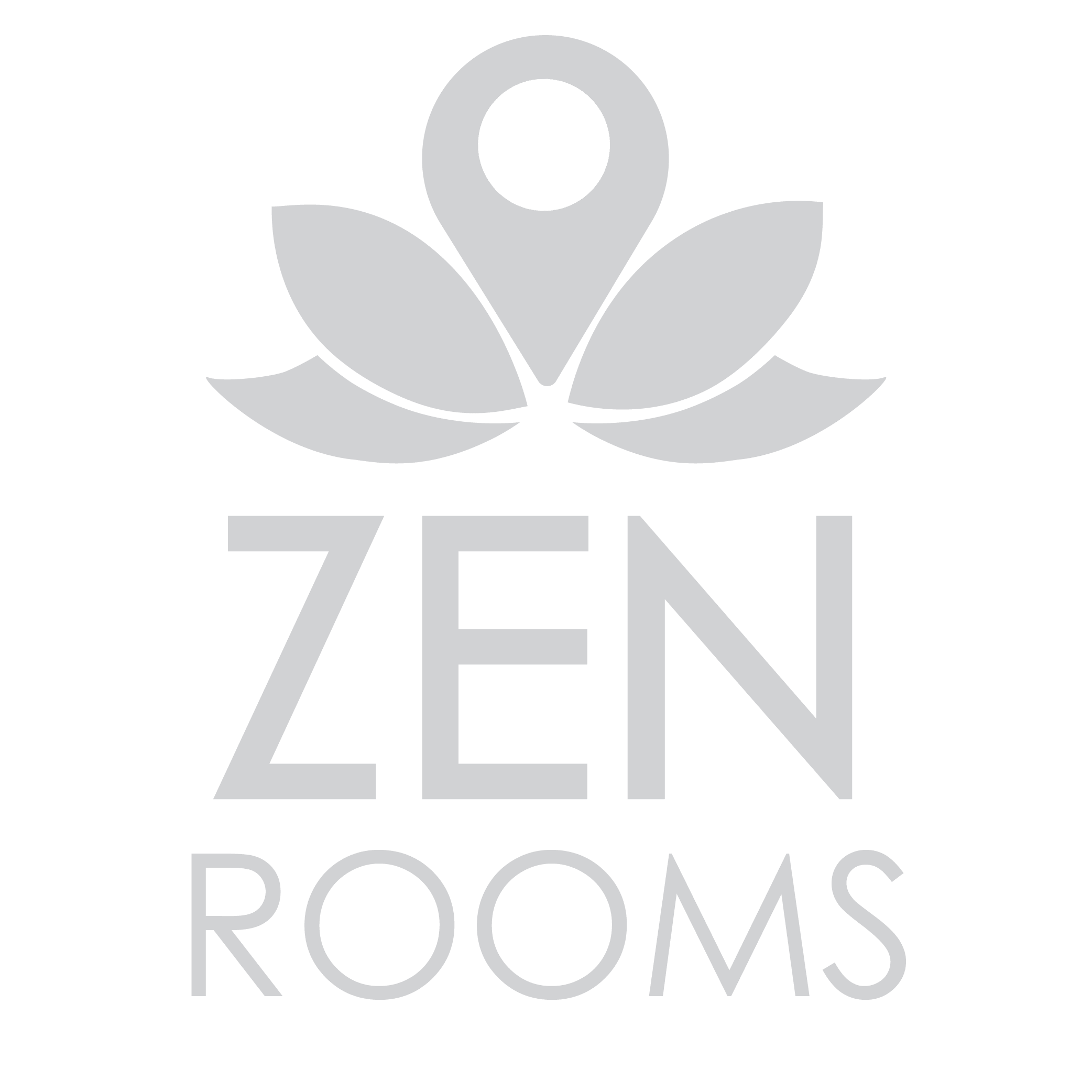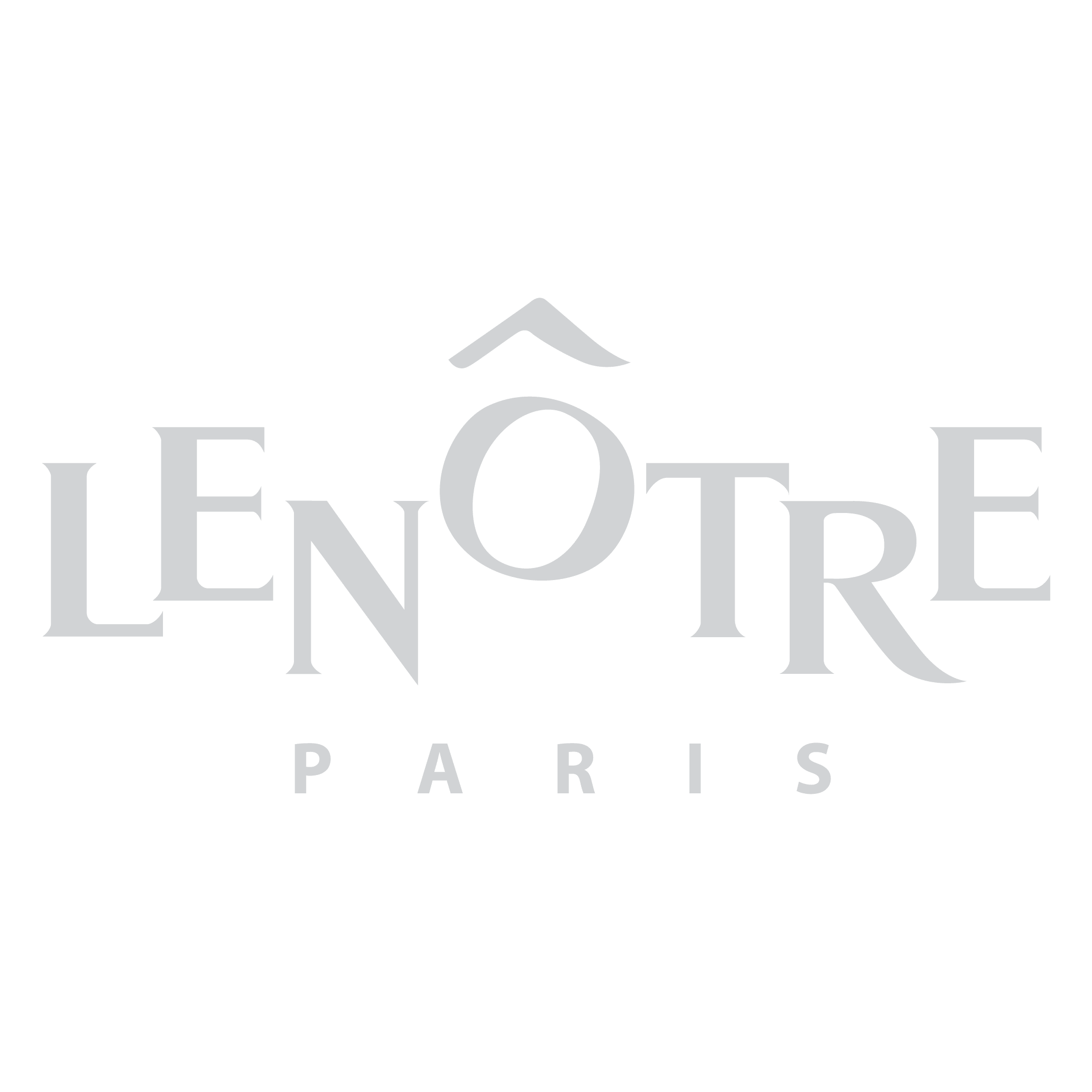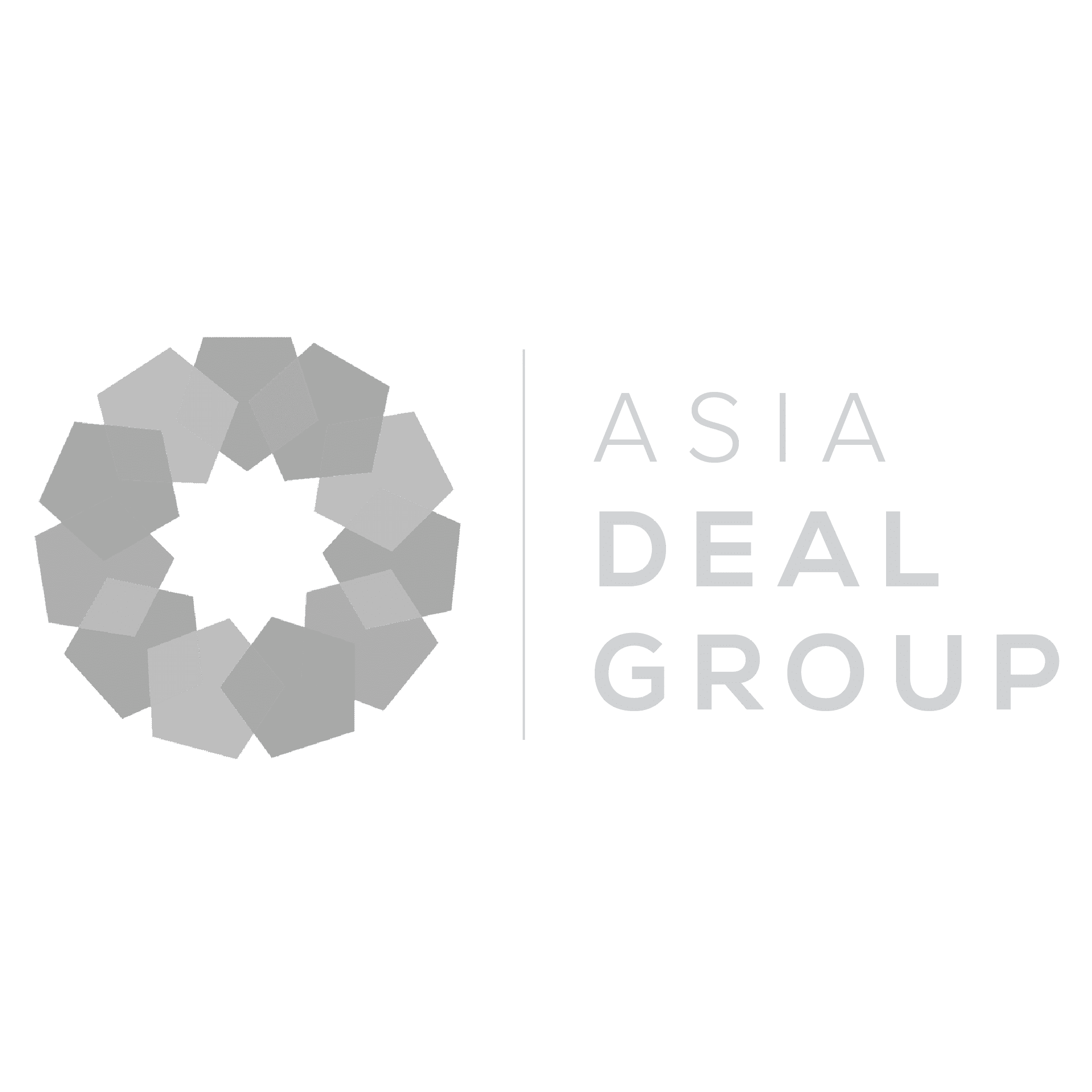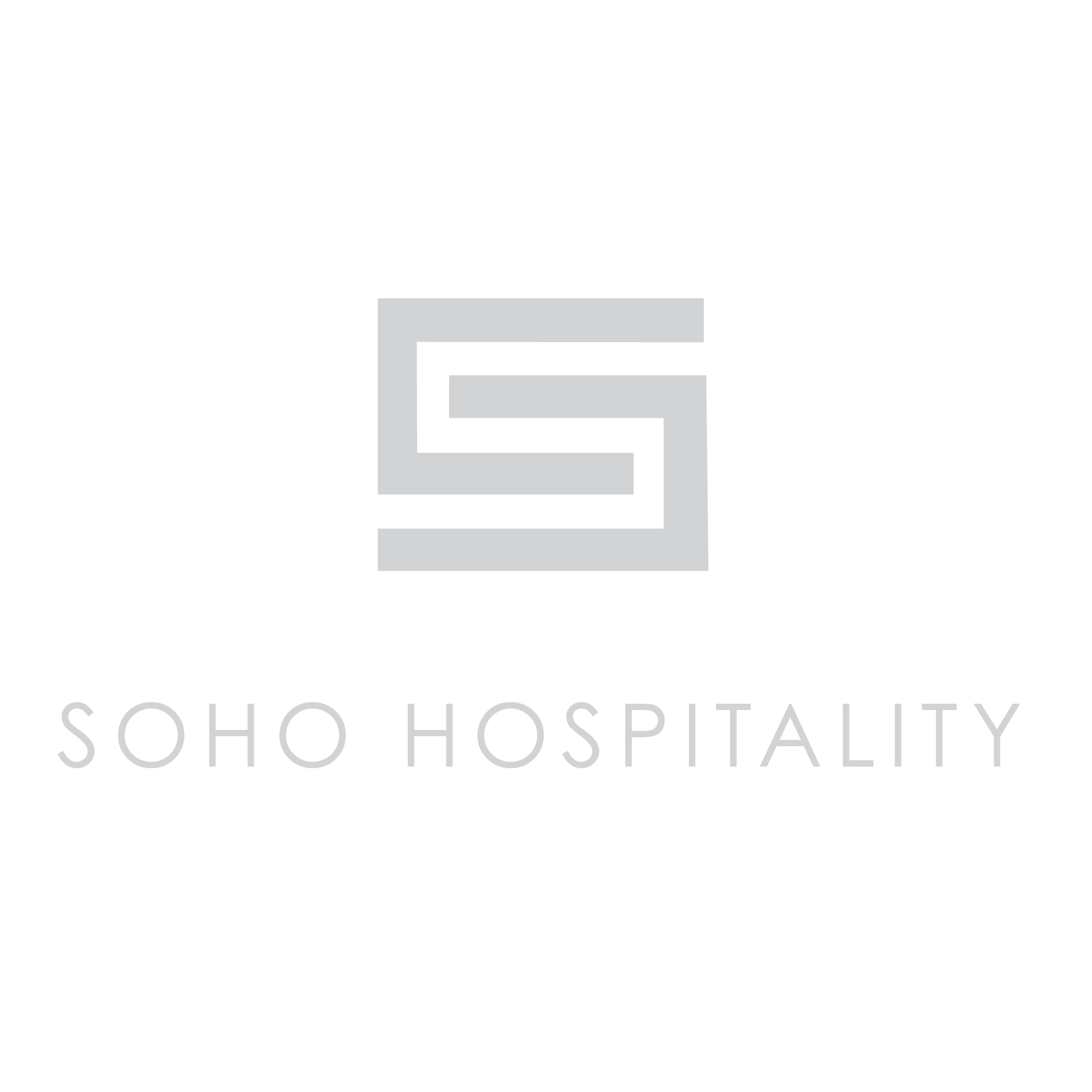 Our Team
Meet our team of experienced, knowledgeable and dynamic professionals..
B-accounting employs only the best accounting and legal experts to ensure the services we provide are of the highest quality. Within the company, we have personnel fluent in Thai, English and French, that allows us to deliver insightful advice in your preferred language.
Vincent Cloitre
Founding Partner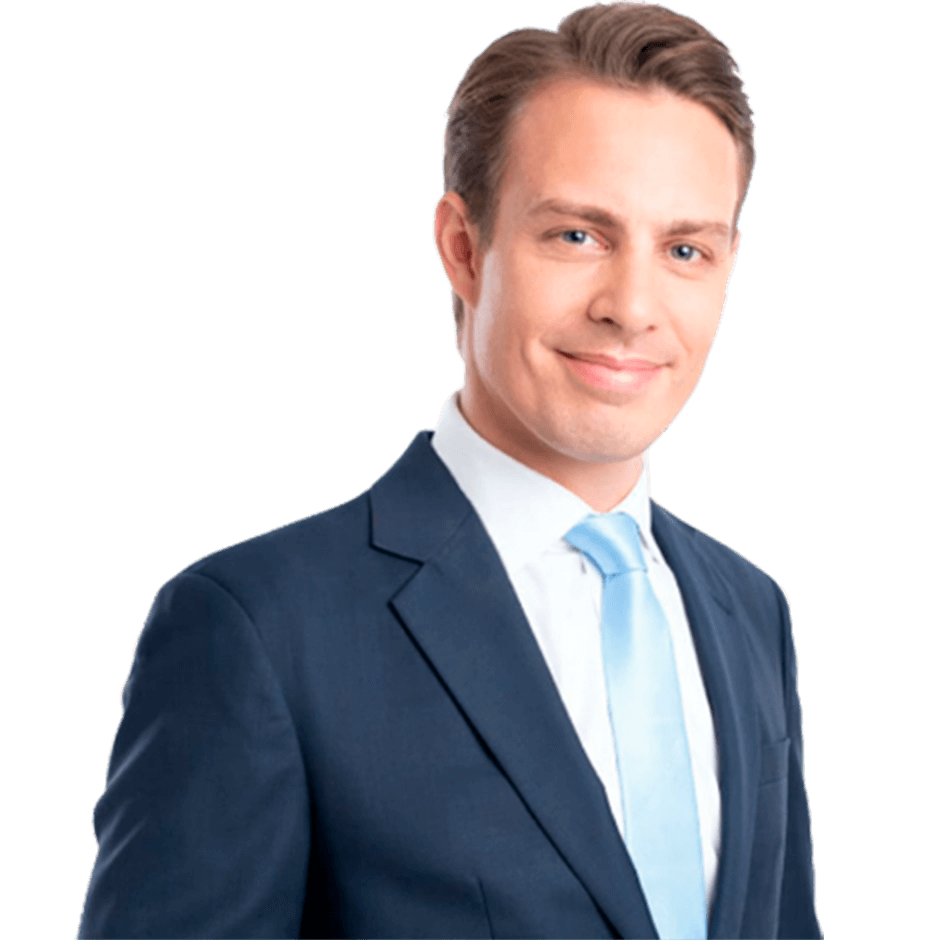 Vincent graduated from the internationally recognized EDHEC Business School in Paris, where he specialized in Finance & Accounting. He commenced his career in 2007 with the renowned international financial organization, Ernst and Young, where he was involved with a wide and varied portfolio of well-known companies in London and Luxembourg. In 2010 he joined leading Bangkok-based Accounting Company, CPA Solutions (OR- BIS), as Executive Manager of the Accounting Department and in this role he developed a detailed knowledge of Thai taxation that now complements his expertise in Auditing and Financial Advisory Services. Fluent in French and English, Vincent founded B-accounting in 2013, and brings, along with his highly professional accounting and taxation expertise, an entrepreneurial enthusiasm and creative personality that offer clients the very best possible service.
Yanin Panmuang
Head of Audit Practice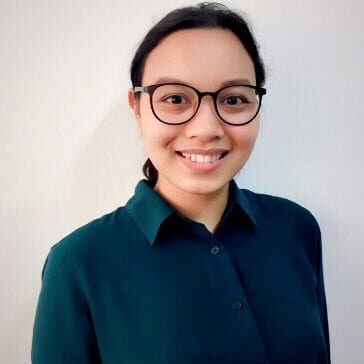 Yanin graduated as Bachelor of Accounting and Master of Accounting with 1st class honors from Thammasat University and she is a CPA of Thailand. She has 3 years experience in auditing at Deloitte Touche Tohmatsu Jaiyos Audit in the leasing, manufacturing and trading fields where she developed great expertise in business operations, flow of transactions and business processes. She also has experience in the banking sector in the areas of US GAAP conversion and US-SOX. She has been an audit partner for over two years at B-Accounting and is an expert in Thai Standards on Auditing, and Thai Financial Reporting Standards (TFRSs).
Oranat Wattanawichai
Senior Corporate Lawyer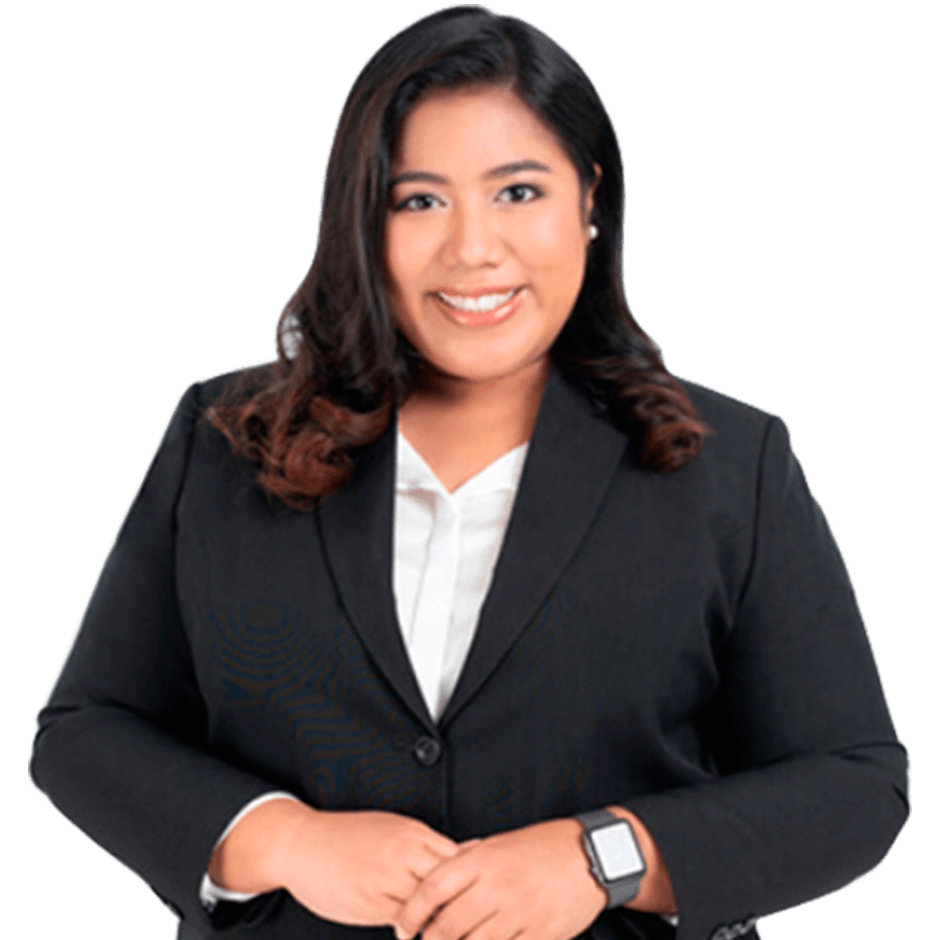 Oranat commenced her legal career in 2013, focusing on corporate matters, immigration and labour law. She has extensive experience in assisting both Thai and foreign organizations set up business operations, and advises on relevant laws regarding foreign investment and employment in Thailand.. Oranat received her Bachelor's Degree in Law from Thammasat University and subsequently obtained a Masters Degree in International Economic Law from Universite Toulouse 1 Capitole, France. She qualified to practice law in Thailand in 2015 and is a member of the Thai Bar Association, Notarial Services Attorney and the Lawyer Council of Thailand. Oranat is fluent in both Thai and English languages.
Natchanuch Prasopsaipornkul
Corporate Accountant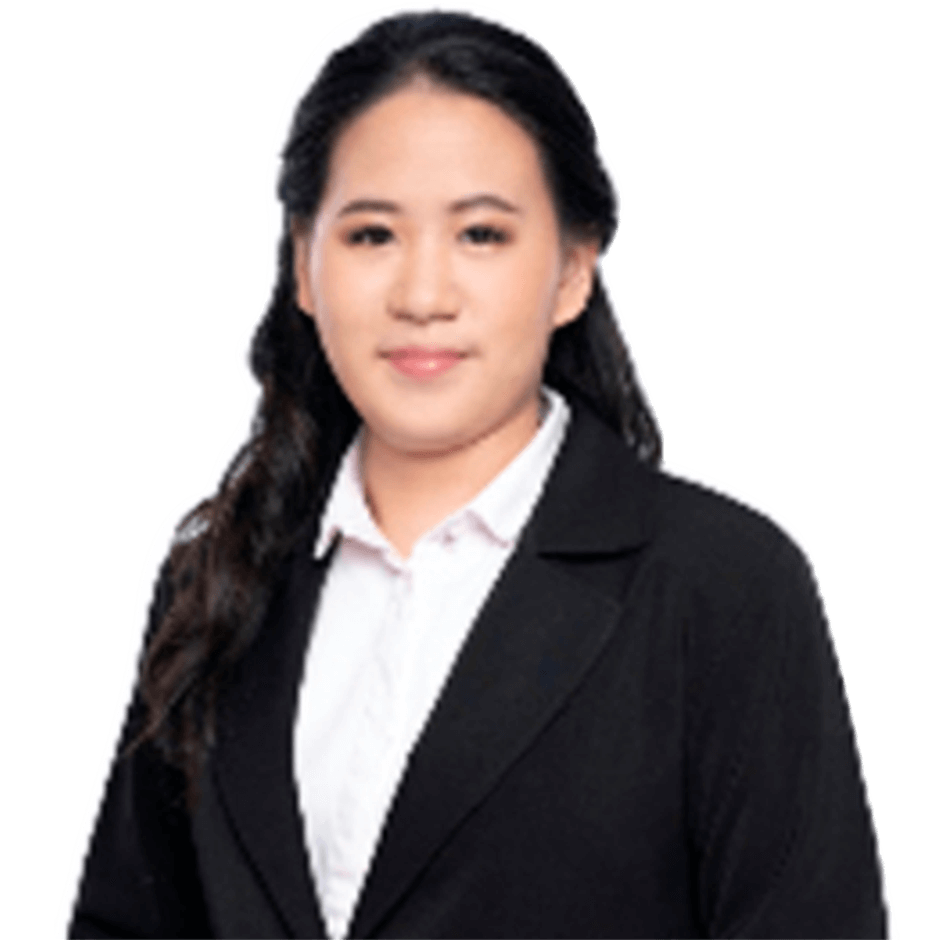 Holding a Bachelor's Degree in Accountancy from Rajamangala University of Technology Krungthep, Natchanuch has worked across the full spectrum of accounting and financial services. She always ensures she is fully up to date with the latest accounting knowledge and all the taxation rules in Thailand. Joining B-Accounting in 2016, Natchanuch is now responsible for all accounting activities at B-Accounting.
Buntita Boonhom
Accounting Supervisor
Buntita holds a Bachelor's Degree in Accounting from Rajamangala University of Technology Krungthep and joined B-Accounting in 2017. Prior to joining us she worked at TMF and brings to us a wealth of experience in accounting. She is detail-oriented, professional and trustworthy and now leads a team of accountants, ensuring that we provide the best possible accounting services to our clients.
Suwimon Montananuchart
Accounting Supervisor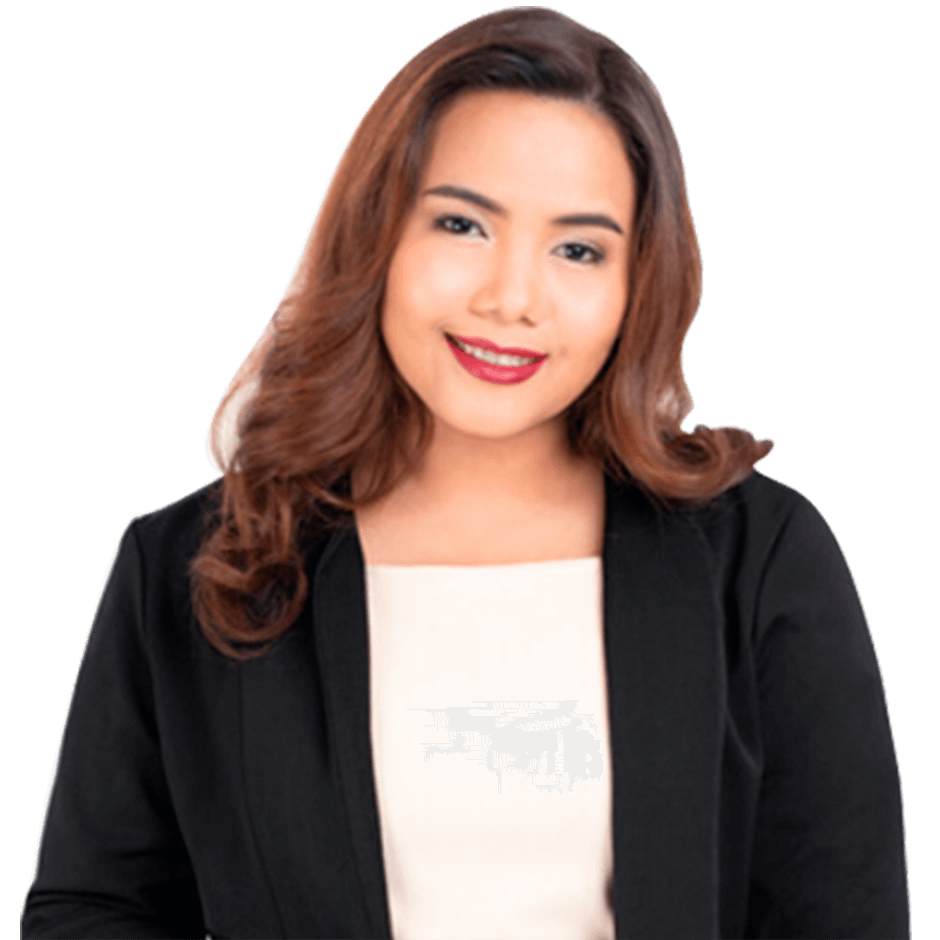 Suwimon has worked in the accountancy field for several years and is very detail-oriented and highly proficient in all facets of accounting, especially taxation. Suwimon joined B-Accounting in 2016 and now is a strong leader of her efficient and effective team. She received her Bachelor's Degree in Accountancy from Ramkhamhang University and is also a member of the Federation of Accounting Professionals of Thailand.
Jaturon Areepagorn
Accounting Supervisor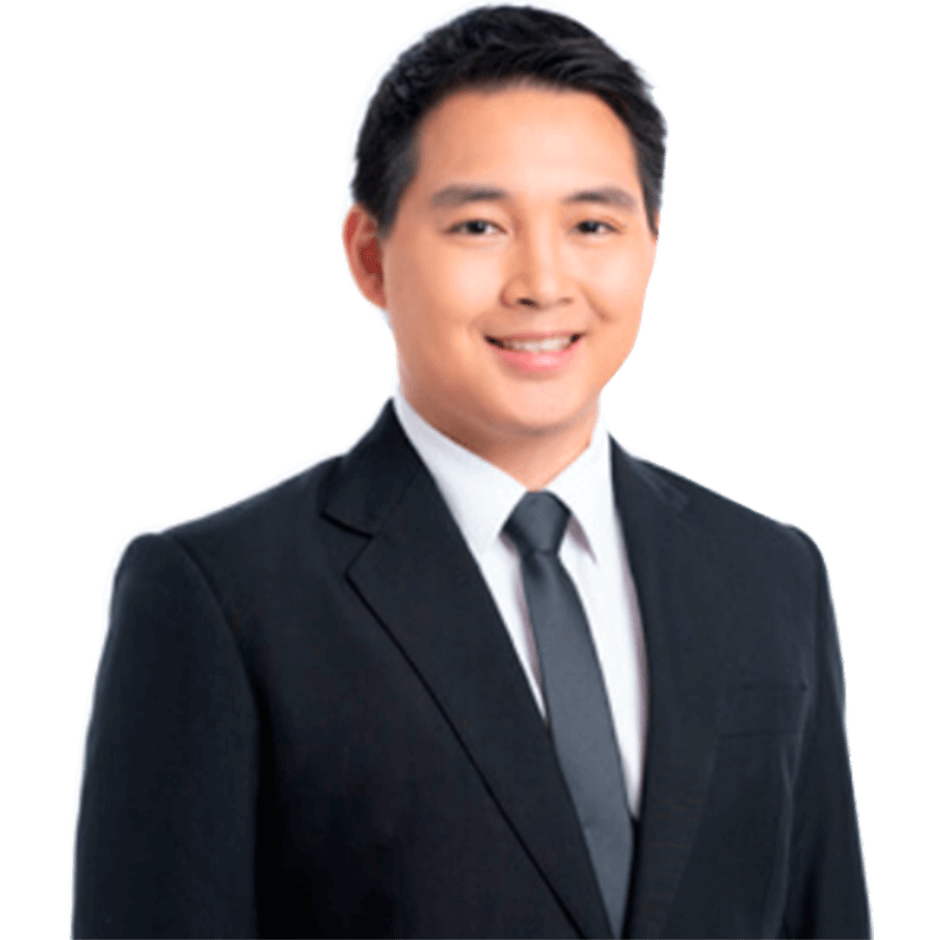 A talented Accounting Supervisor with a solid background in Auditing, Jaturon brings to B-Accounting his wealth of experience and knowledge from many years of working in the accountancy profession. He holds a Bachelor's Degree in Accountancy from Rajamangala University of Technology Phra Nakhon (RMUTP) and now enthusiastically leads his group of Accountants at the company.
Chuthamat Yodkruawan
HR & Office Manager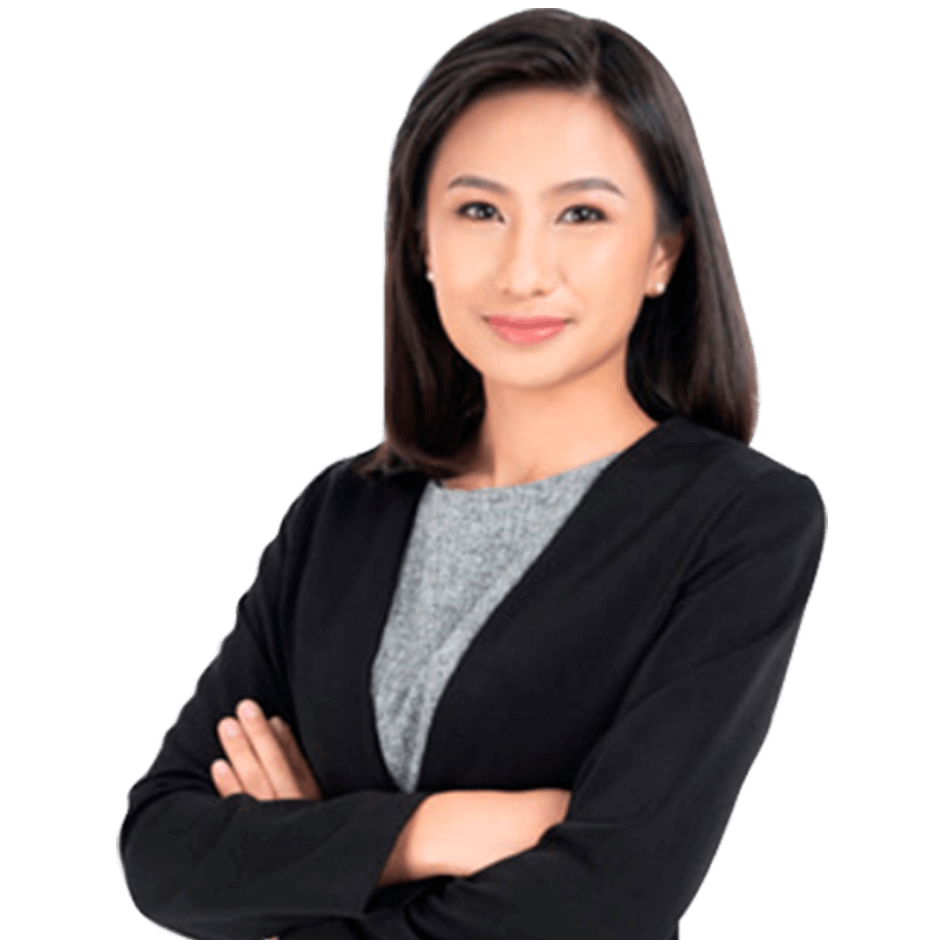 Chuthamat has several years experience in administration and office management at one of Thailand's largest international hotel chains. She is a "people person" and passionate about Human Resources Management, believing that people are the heart and soul of every successful company. Her education background includes a Bachelor's Degree in Hotel Management from Dusit Thani College in Bangkok, Thailand and a certificate in Human Resources Management from the Personal Management Associa- tion of Thailand (PMAT).
Kotchakorn Rosewan
Accounting Supervisor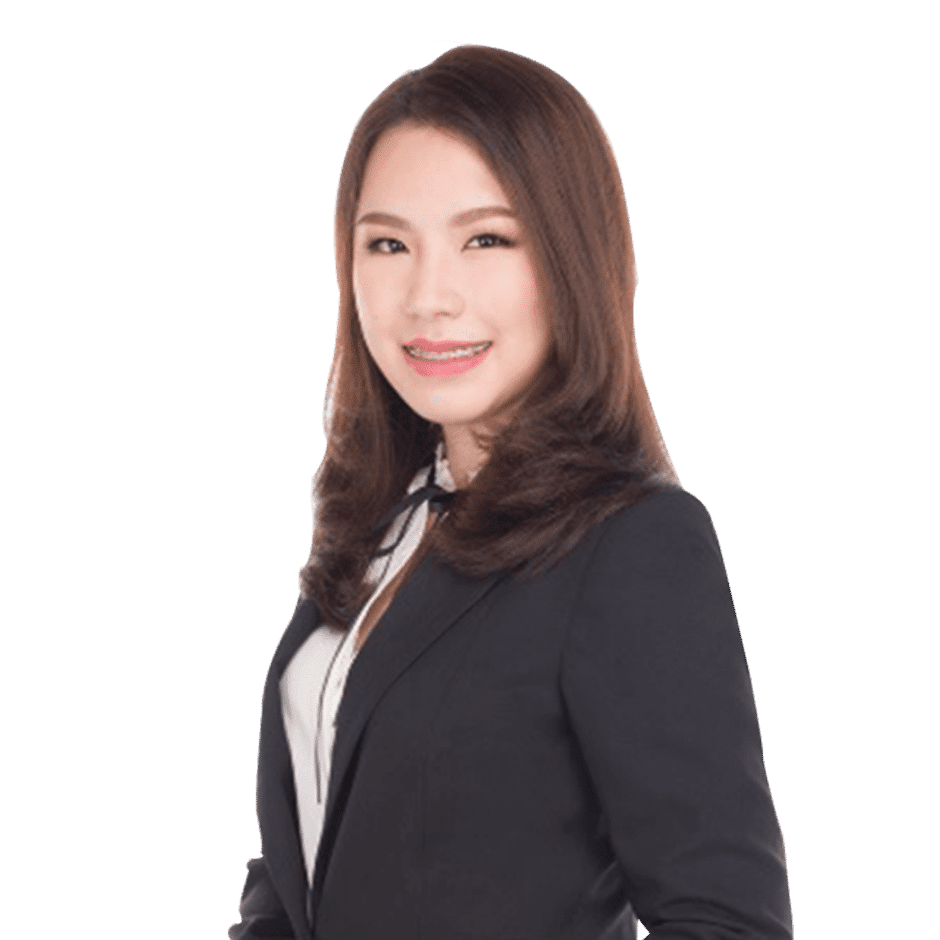 Kotchakorn joined B-Accounting since 2018. She previously worked at another accounting firm for 2 years and brought to us her extensive knowledge and experience in accounting field. Kotchakorn is a reliable, enthusiastic and dedicated person. As the leader of her team, she will ensure that we deliver services to our clients as promised. Kotchakorn holds 2 Bachelor's Degrees, the first one in Engineering from King Mongkut's Institute of Technology Ladkrabang and the second one is bachelor's degree in Accountancy from Ramkhamhang University.
Nattakit Nantaphap
Accounting Supervisor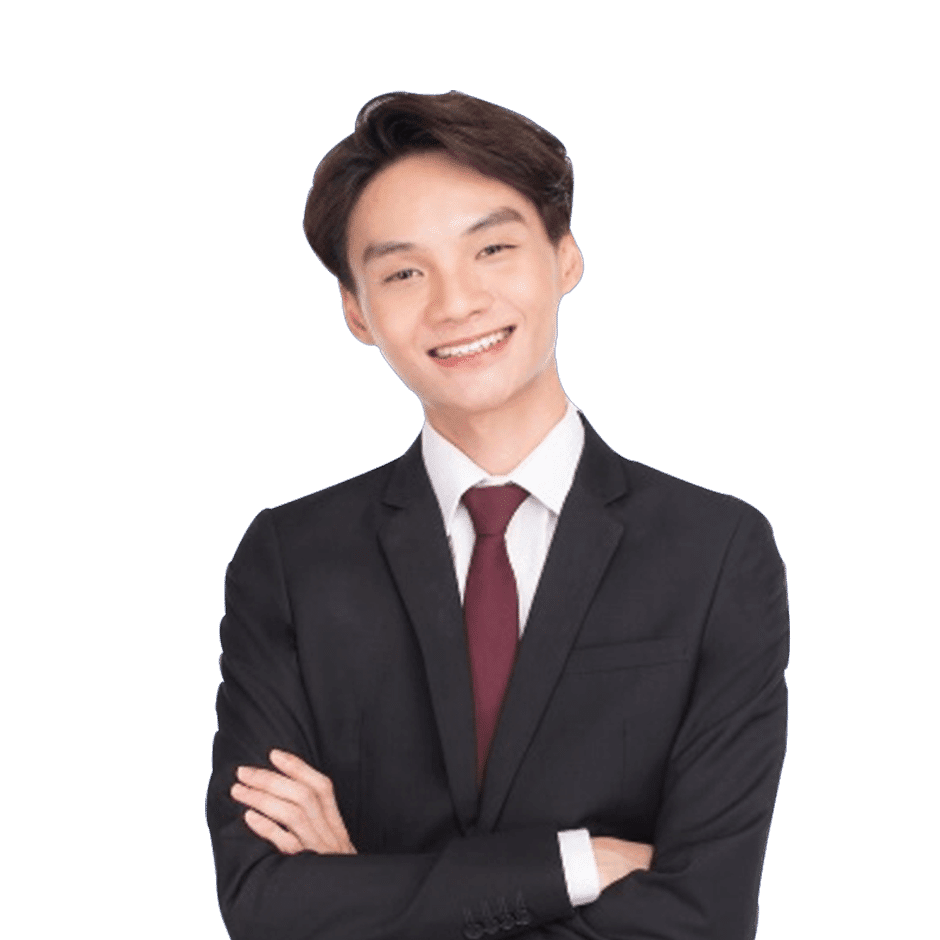 An enthusiastic, dedicated & hardworking young supervisor, Nattakit has proven himself very well with his exceptional performance since he joined the company at the beginning of 2019. Nattakit will lead his own team to ensure that all the work will be done properly and correctly on time. Nattakit holds a Bachelor's Degree in Accounting from Mae Fah Luang University, Chiangrai.
Manlika Junlawanno
Senior Accountant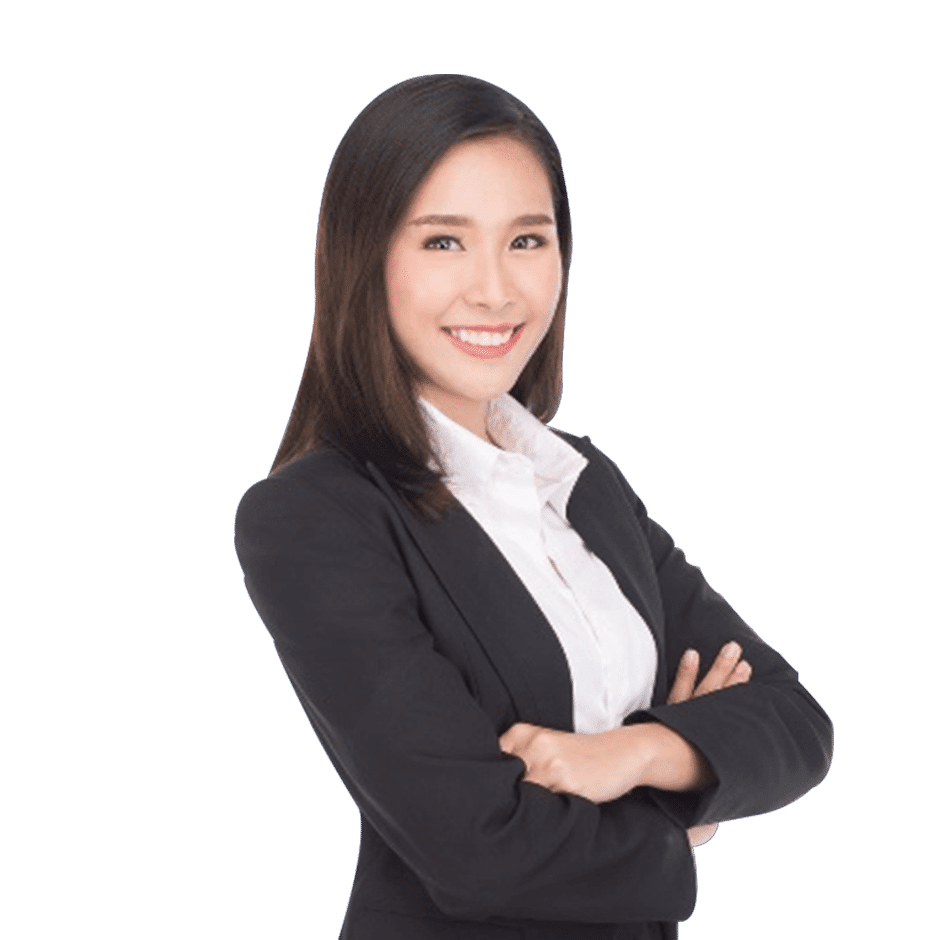 Manlika joined us from a Japanese firm where she gained knowledge, discipline and extensive experience in her professional career. Manlika is a detail oriented and trustworthy person. She always handles her assignments properly and respects the deadlines. Manlika holds a Bachelor's Degree in Accounting from Rajamangala University of Technology Krungthep Borpitpimuk Maha Mek Campus.
Somhathai Hengsrivorakulchai
Key Account Executive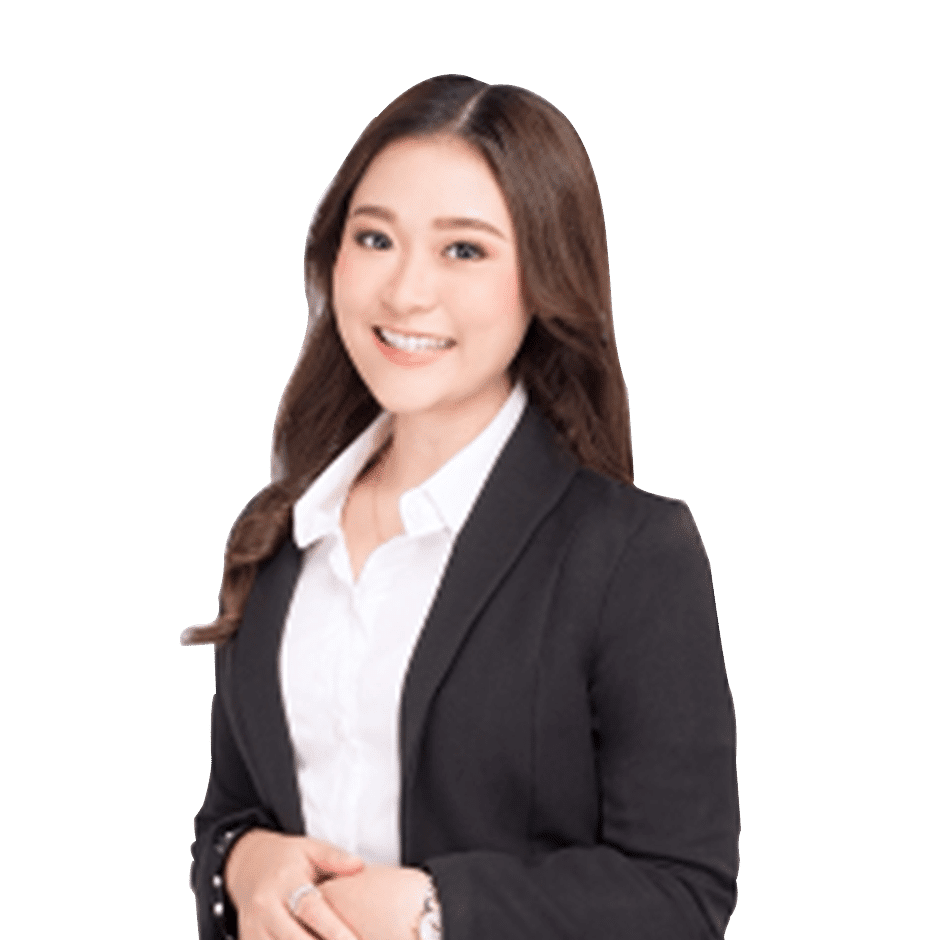 Somhathai holds a Bachelor's Degree in Computer Science from King Mongkut's University of Technology Thonburi and joined B-Accounting in 2020. Prior to joining us she had worked at several international companies and brings to us a wealth of experience in customer care. She is empathetic, professional and attentive.
Our Clients
Our professional accounting associates at B-accounting have many years of experience working for a wide range of organizations.
Our particular expertise is with small and medium sized enterprises (SME's), with Asian subsidiaries of European companies, and also with the specific personal requirements of individuals, particularly expatriates in South East Asia.
WE HAVE EXPERIENCE IN MANY INDUSTRIES
Life and Non-life Insurance
Trading & Exportation
Transportation
Food & Beverage
Agriculture
Tourism
Retailing
Construction
Media & Advertising
Professional Services
Real Estate
Energy Holdings and financial structure
Leisure & Hospitality Information and Technology
We serve leading businesses operating in Thailand