Hassle-Free Accounting Services
Our Services
B-accounting provides professional, affordable and comprehensive accounting services in Bangkok, embracing Statutory Auditing, Outsourced Administrative Management, Payroll and Accounting Outsourcing, Advisory Consulting and Paralegal Services.
We always ensure that our wide array of services comply with the regulatory framework put in place by the Thai government and we deliver high-end accountant services that enable you to save time, money and effort.
Our Accounting Process
To ensure all our collaborations with clients are seamless and hassle- free, B-Accounting has set-up a unique process
We understand that every business has different goals and specificities,
At B-accounting we believe in building a long term relationship built on mutual respect and trust. We understand that every business has different goals, and to ensure we can deliver solutions to match the goals, we provide to our clients a dedicated Accounting expert to manage the day-to-day association.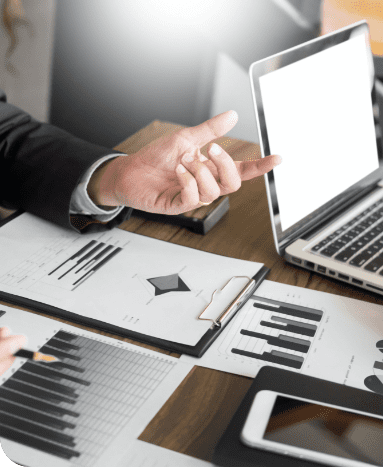 01

MEETING

This first step consists of discussions with clients to determine their business and financial situation in order to better comprehend their accounting flows and to determine the best steps and methods going forward. During this phase, we list your expectations and work out how to get started in order to best meet to your needs.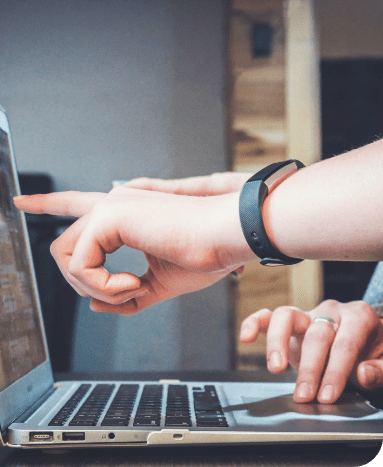 02

DATA COLLECTION AND RECORDS

Depending on the size of your company, we will collect you invoices, receipts and bank statements either weekly or monthly. We then proceed to take control of each of your transactions and advise you, if necessary, of any lack of formalization or any discrepancies. Once these documents are collected, we record each item on our software, and depending on your needs we can offer cloud based solutions.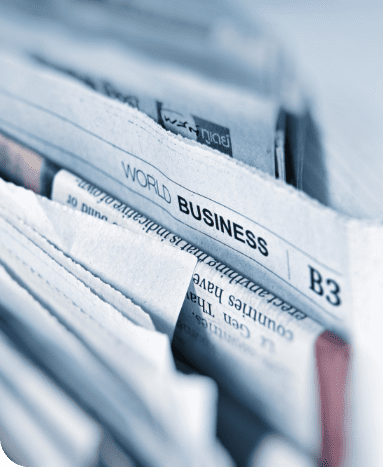 03

TAX FILING

Once your transactions are recorded, it is time for reconciliation and tax filing. Based on our records, your tax balances are aligned and we then create your local tax forms to comply with tax regulations, always ensuring this is completed before each official deadline. (These will vary depending on the payment mode you choose, with E-filing having the benefit of 1 extra week). Payment can be made by cheque, cash or internet transfer.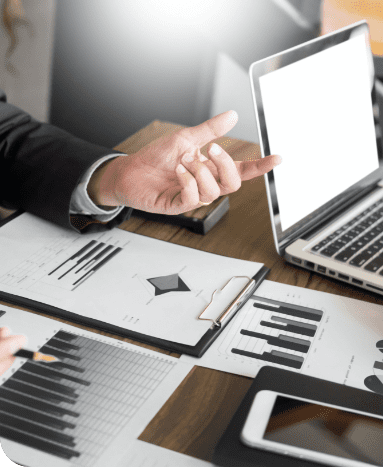 04

MONTHLY REPORT

Once your tax and legal obligations are completed and your balance reconciliations are finished, we produce your financial reports. Firstly, these will determine how much money your business is earning (or not); secondly they will deliver reliable information to the stakeholders of the company (shareholders, lenders, banks, administration, etc). A healthy business is a transparent business and not knowing your figures may lead to conflicts, significant omissions or lost opportunities.
We serve leading businesses operating in Thailand