Leading Bangkok-based Accounting firm.
One of Bangkok's leading accounting companies, and with over 10 years experience helping a wide range of organizations, B-Accounting always endeavors to provide customized and professional accounting solutions that meet the exact requirements of clients. Friendly, enthusiastic and flexible, we pride ourselves on efficient communication and timely responses, and, with controlled overheads and cost-efficient management systems, we are able to offer accounting services at very affordable prices.
IN NUMBERS…
Since we opened our doors, to become, now, a premier Bangkok accounting company with highly experienced, knowledgeable associates.
This is the average time of collaboration with our clients, testimony to our reliability, professionalism and efficiency.
Professional, ardent and skilled in all facets of accounting and legal disciplines, ensuring the services we provide are of the highest quality.
Our Bangkok office base has not limited our portfolio, and we have worked for clients in many countries across the globe, including United States, France, China and Egypt.
Proud to Serve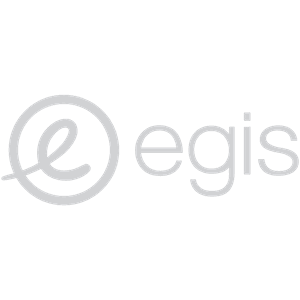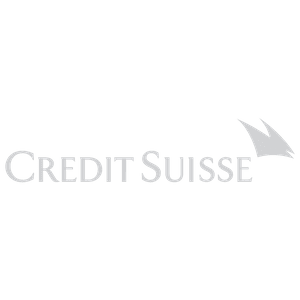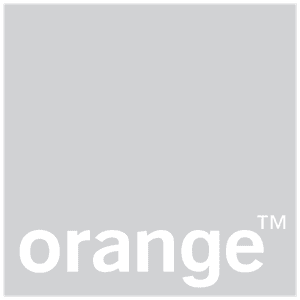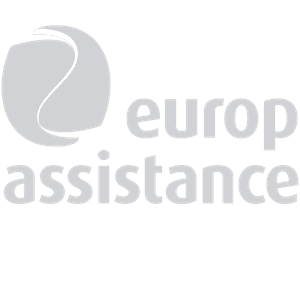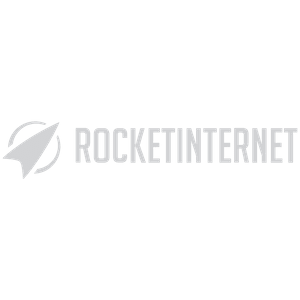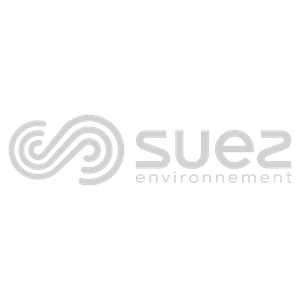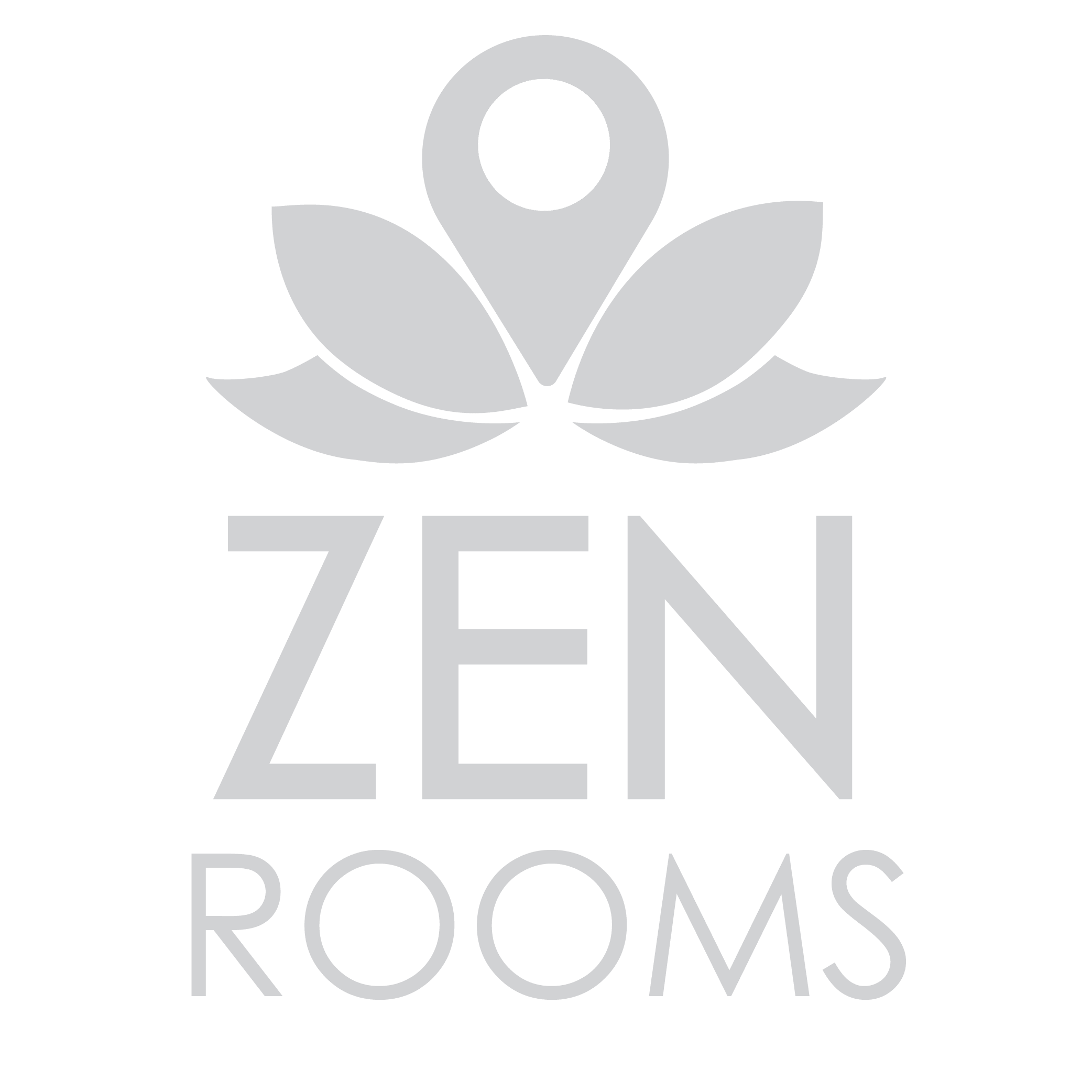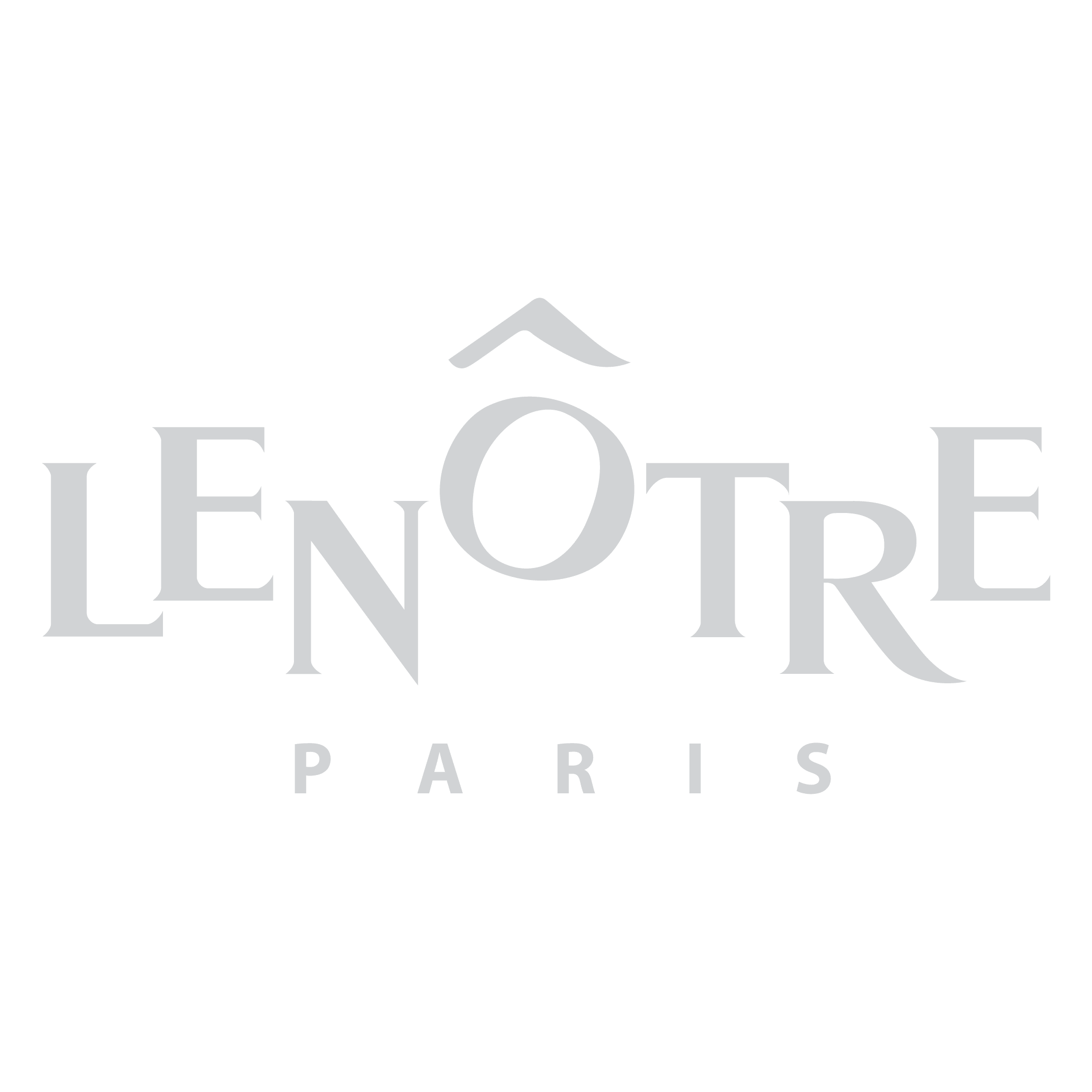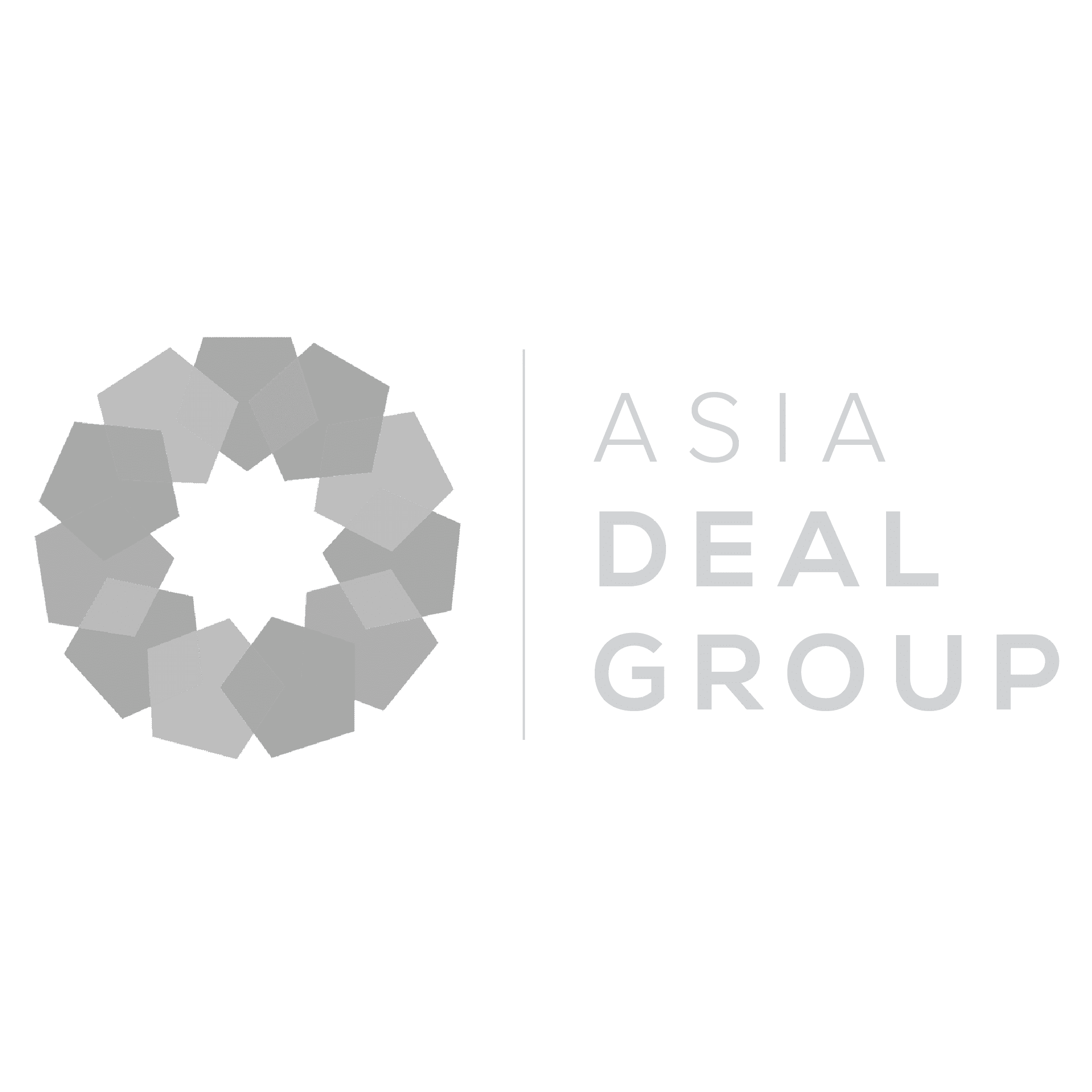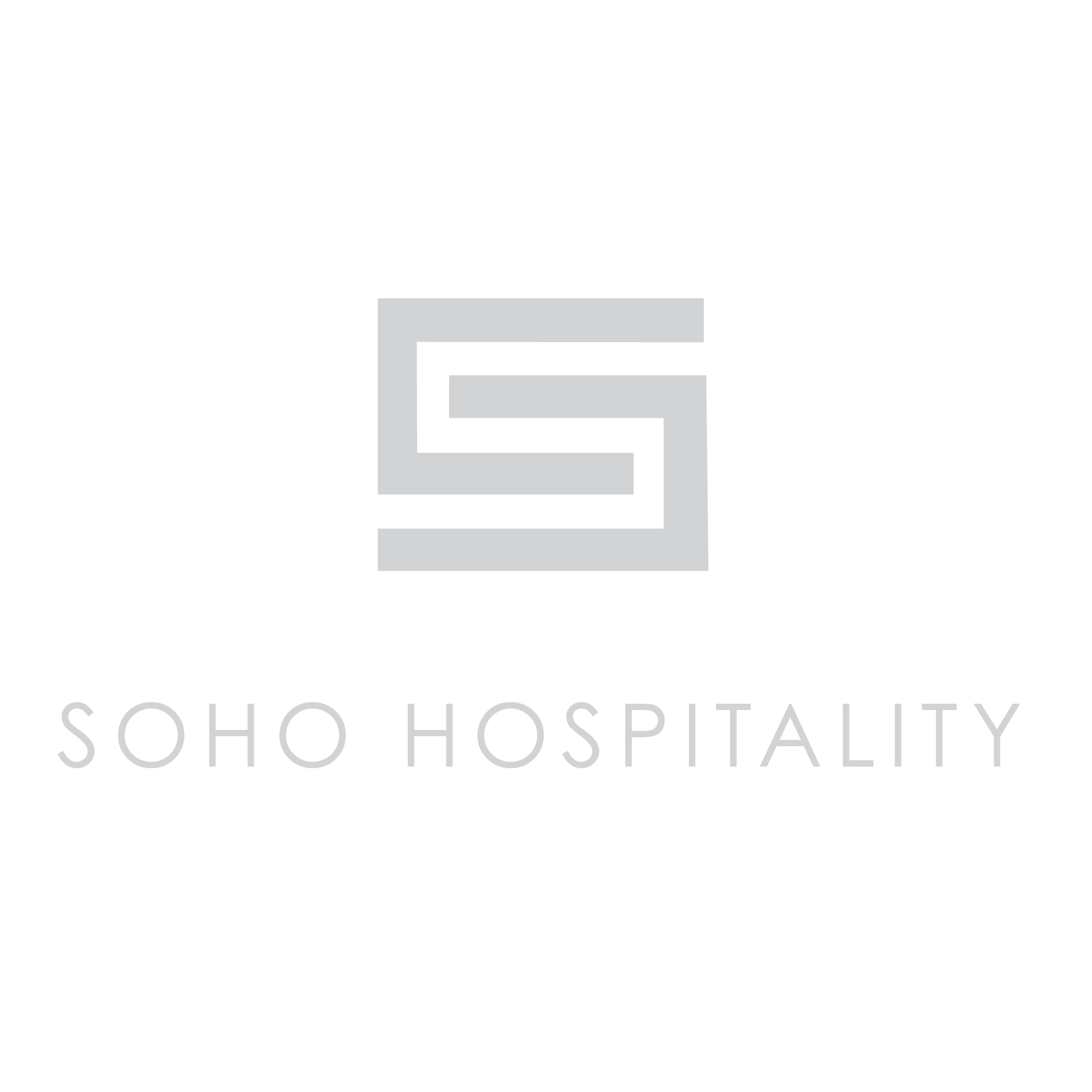 Our Services
As a one-stop professional services provider we offer the full gambit of accounting services, embracing Statutory Auditing, Outsourced Administrative Management, Payroll Outsourcing, Accounting Outsourcing, Advisory Consulting and Paralegal Services.
We always ensure that our wide array of services comply with the regulatory framework put in place by the Thai government and we deliver high-end accountant services that enable you to save time, money and effort.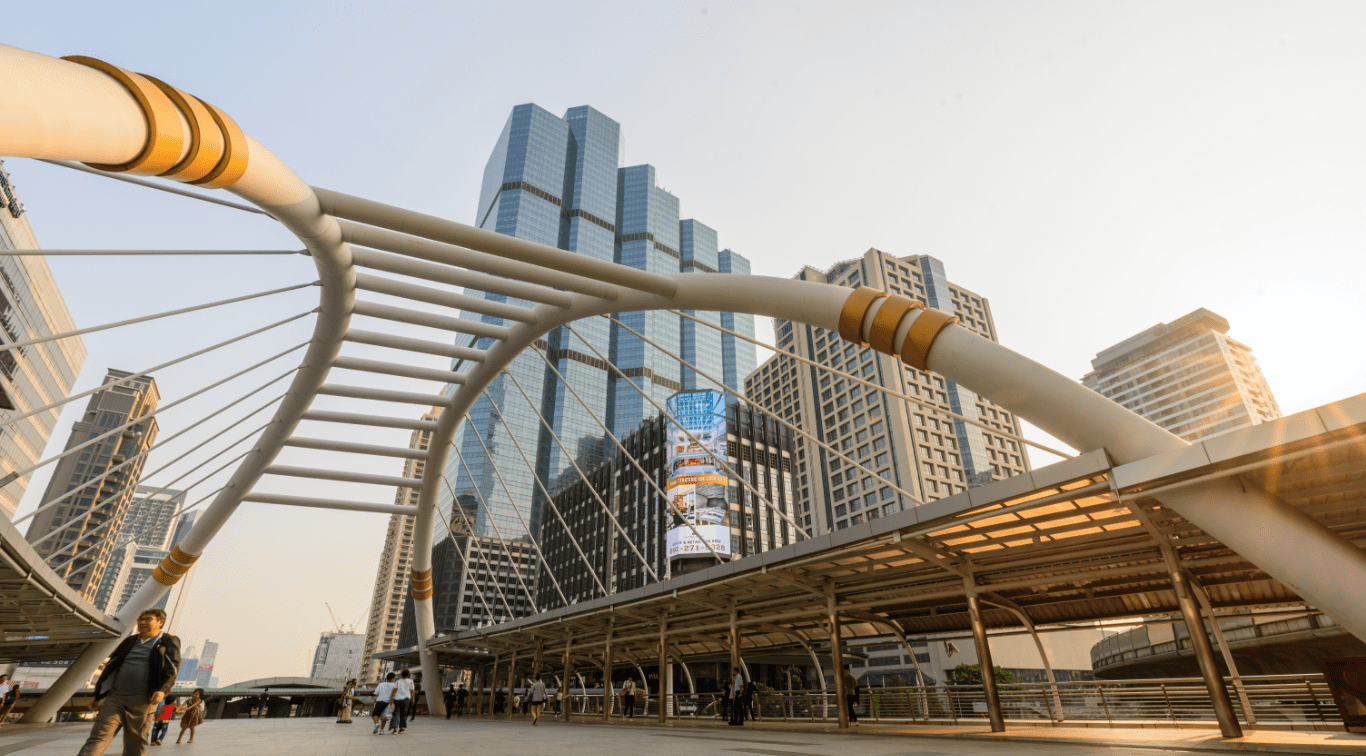 Why Us?
As a premier accountancy company in Thailand, and with offices conveniently located in downtown Bangkok, B-Accounting combines expertise, experience and energy in providing close personal and professional attention for every one of our clients. We pride ourselves on:
Fast & Efficient Communication: We respond to all enquiries and issues clearly in concise language with minimal turnaround time required.
Modern Technology: Our solutions integrate the latest advances in automation and software for the most productive results.
International Experience: We can customize our services to suit any market to comply with US, European and Thai requirements as needed.
Well Established, Experienced Team: We have over ten years' experience providing consistently exceptional service to clients from all over the world.
Comprehensive Reporting: B-Accounting offers top quality reporting with analysis of P&L, assets, and liabilities monthly as well as annually.
Explore more
DOCUMENT COLLECTION
Depending on the size of your business, we will collect your invoices, receipts and bank statements either weekly or monthly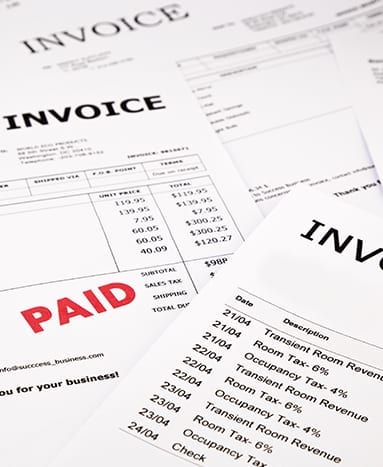 BOOKKEEPING & TAX FILING
We compute your accounting information in our Accounting Software which automatically calculates your taxes and accounting balances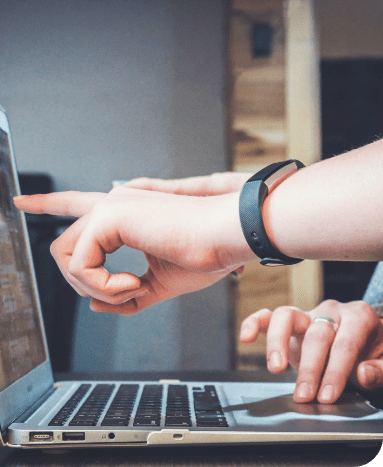 REPORTING & ANALYSIS
After obtaining your accounting balances, we produce tailored reporting to perfectly communicate your flow of transactions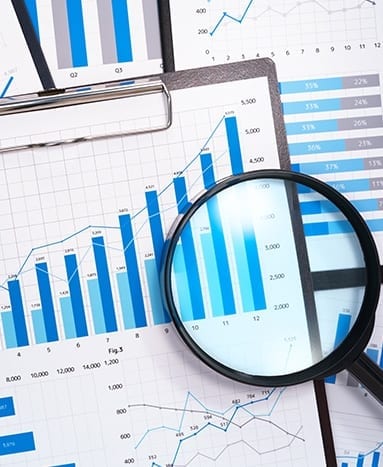 DECISION MAKING
Once your accounting report is analyzed, we can help in your decision making process to optimize your short- and long-term growth and profitability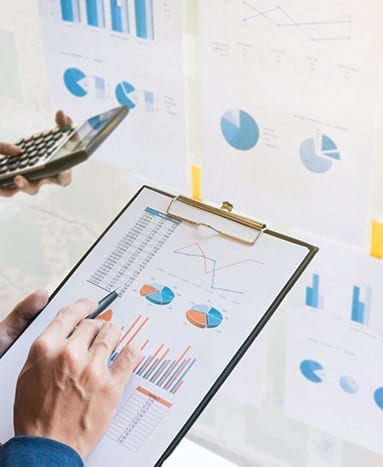 Are you looking for professional accounting services in Bangkok Thailand ?
Get a free quote
within 24 hours
Our process
B-accounting operates a meticulous 4-stage process ensuring accuracy and timeliness whilst providing expert advice for quality decision making.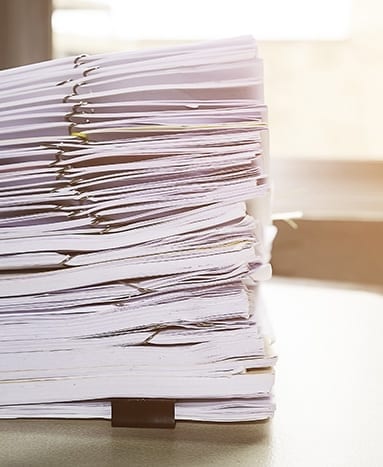 Recording
Our bookkeeping process records all financial transactions including records of assets, liabilities, ledgers and other supporting documents in a systematical and chronological manner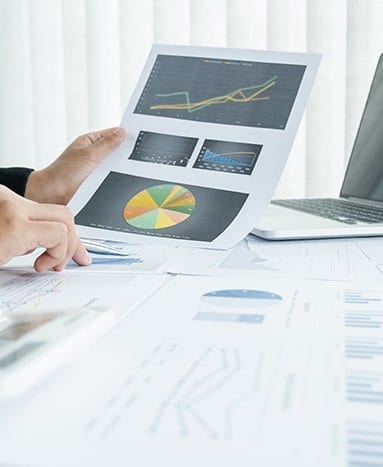 Classifying
The sorting and grouping of similar items under the designated name, category or account, using systematic analysis of recorded data in which all transactions are grouped in one place.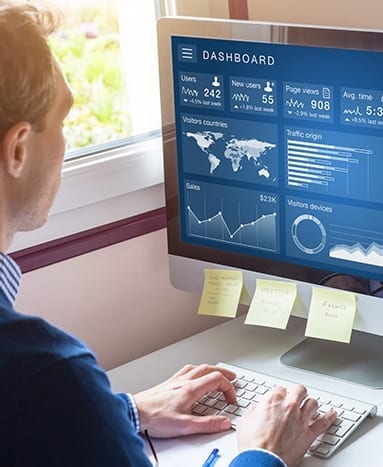 Summarizing
This phase involves summarizing the data after each accounting period, such as a month, quarter or year, and presenting it in a manner which is easy to understand and use.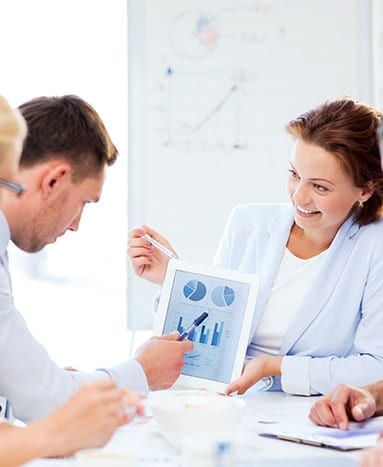 Interpreting
The analysis and interpretation of financial data is a critical tool for decision making, allowing end-users to make meaningful judgments regarding the financial conditions and profitability of a business.
Thai taxation
As with many countries, Thailand's taxation laws include some unique features and require specialist knowledge. Our staff at B-accounting includes fully qualified CPA
Thai accountants
that possess the expertise, experience and enthusiasm to help you through the complexities of Thailand's rules and regulations, covering Corporate income Tax, Personal Income Tax, Withholding Taxes and Value Added Tax (VAT).
LEARN MORE
Corporate income Tax
Once a year when your accounts are audited, filing your Corporate Income Tax to the Revenue Department is an obligation. This tax depends on the net profit you have made during the previous fiscal year. A number of complex rules have to be respected when deducting expenses to reduce Corporate Income Tax liability.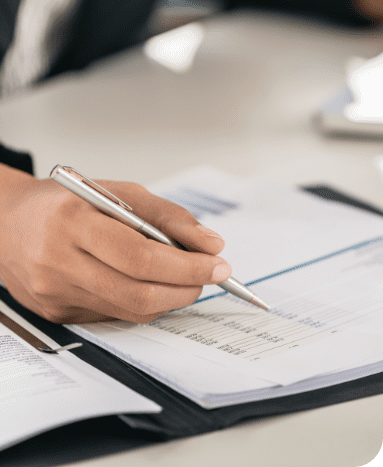 Personal Income Tax
As anywhere else, paying taxes on your revenues is an obligation in Thailand. Here, employers have an obligation to deduct this tax at source when paying taxable salaries, based on an estimate of the annual taxes divided by 12 months. Last but not least, annual filing is mandatory every year.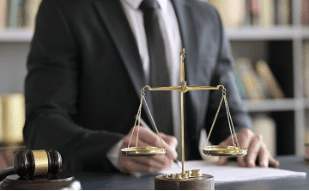 Withholding Taxes
This tax, very uncommon in the west, applies when paying a service provider. For example, when paying a telephone bill, the company is required to deduct 3% from the amount excluding VAT and a withholding tax certificate must be issued to the service provider to justify this deduction to the Revenue Department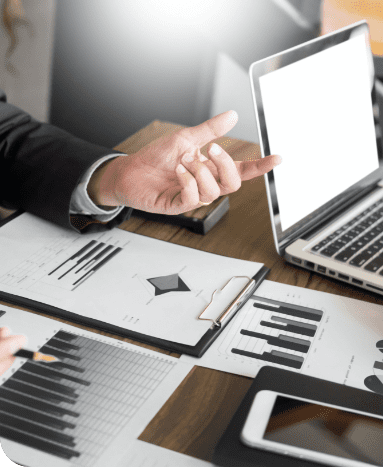 Value Added Tax
This tax applies to companies with a turnover over 1.8 million Baht per year. It also directly applies when an immigration visa is issued to foreign workers in Thailand. A certain number of particulars must be known and understood to avoid potential losses. Failing to declare your VAT may result in high penalties.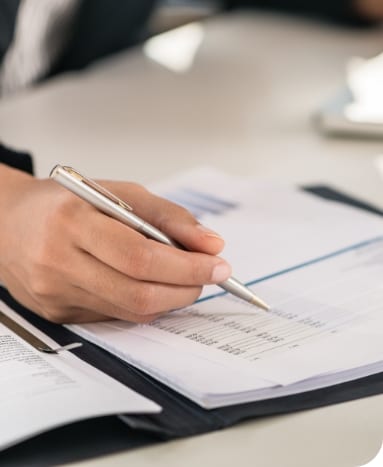 Our latest news
We are passionate about ensuring we are fully conversant with the latest accounting and taxation requirements in Thailand and elsewhere. Here you will find articles, advice and other items of interest - call back regularly to find the latest news!.
VINCENT CLOITRE
Founding Partner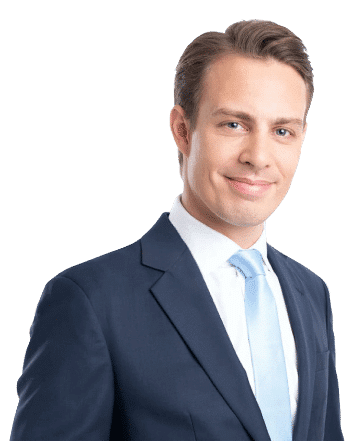 A word from our Founding Partner
B-Accounting is a premier accounting company in Bangkok. With over ten years experience, we create strong, lasting relationships by providing best-in-class outsourcing, accounting, auditing, and tax services.
Our expert team includes fully-qualified Thai CPAs, financial experts and administrative specialists who ensure all our clients, from start-ups to multinationals, receive detailed care and attention for successful business operations.