Thailand New firm registrations on the rise in May 2019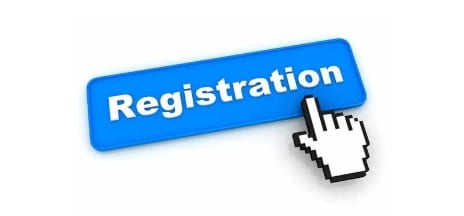 Thailand New firm registrations on the rise in May 2019
23 ก.ค. 2020
New firm registrations rise 1% from May 2018 to 5,942 New business registrations edged up 1% year-on-year in May, led by construction, property and restaurants.
According to Sorada Lerttharpachit, deputy director-general of the Business Development Department, the number of new business registrations totalled 5,942, rising from 5,865 recorded in May of last year.
On a monthly basis, registrations fell 0.03% from 5,944 in April.
The top three sectors for new business registration in May were building/construction (530), property (371) and restaurants (164), driven by higher investment and urbanisation.
The value of registered capital surged 67% from May last year to 35.21 billion baht. On a monthly basis, the figures skyrocketed 134.8% from 15 billion baht in April.
Mrs Sorada said the surge in registered capital was propelled by accelerated investment.
For the first five months of the year, the number of new business registrations topped 32,636, up 5% from 31,034 during the same period last year.
The value of registered capital for the period dropped 13% to 102.60 billion baht from 118.28 billion baht.
Mrs Sorada said Japanese investments topped foreign investments in Thai juristic persons in May, making up 2.75 billion baht, followed by China (790 million baht) and Singapore (60 million baht). Foreign investment for the month totalled 6.59 billion baht.
She said registrations are expected to increase further in June, bringing the total number for the first six months to at least 37,000.
"Positive factors include the tourism promotion scheme, the Eastern Economic Corridor, improved private consumption and private investment," Mrs Sorada said. "The risk factors that may affect new business registration include the trade row and the uncertain political situation."
Full article on Bangkok Post, 19 June 2019.
https://www.bangkokpost.com/business/1697616/new-firm-registrations-rise-1-from-may-2018-to-5-942
Are you looking for some legal services in Thailand? Fee free to contact us for a free quote!