New Business Registrations Surge as 2019 Begins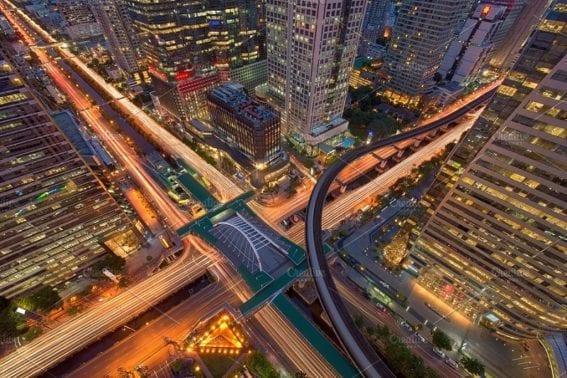 New Business Registrations Surge as 2019 Begins
13 ส.ค. 2020
The Director-General of the Department of Business Development, Mr Wuti Kraiweeraphan, revealed an extreme growth in new businesses for January in Thailand, compared to the previous month and the same month last year. Factors that Mr. Wuti accounted for this were investment promotion by the Thai government, expanding influence of online trade, and increased need for logistics support.
More New Business Registrations, Less Business Dissolutions
In January 2019, 7,311 new companies were registered, compared to 4,102 in December 2018, up 78%. When compared to the 6,965 registrations in January 2018, the increase was 5%, but still significant overall. More importantly, the number of dissolutions decreased from 5,511 in December 2018 to only 1,401 in January. The 75% decrease is a positive indication for the investment environment in Thailand.
The EEC Leads in New Business Registrations
Much of the increase in new businesses is located in the Eastern Economic Corridor, or EEC, and extending to the recently established Southern Economic Corridor. By offering tax and other incentives for businesses in such areas as Chachaengsao, Chonburi, and Rayong to the east and Ranong, Surat Thani, and Chumpon to the south, investment in new operations have burgeoned beyond Bangkok, with a healthy chunk coming from foreign investment from Japan, Singapore, and China.
Although these regions have seen elevated capital investment, doubling from the previous month, there has been an overall decrease countrywide. Nevertheless, registered capital is only one economic indicator, and it cannot be overshadowed by the rise in total businesses established across Thailand.