Outsource Management Of Payables & Receivables
Financial Administration Services
Outsourced Administrative Management.Top Quality Outsourcing Services With Enthusiasm, Dedication & Attention to Detail.
CONSULT WITH A SPECIALIST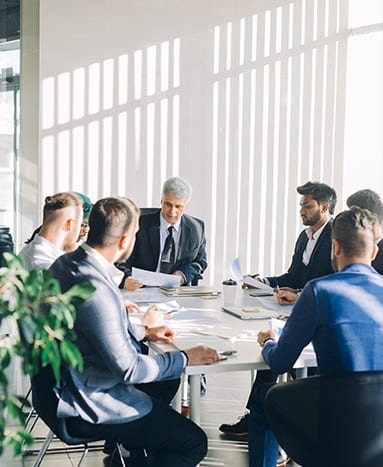 01

1. Meeting

This first step consists of discussing with our clients about their business and financial situation in order to better apprehend their accounting flows and to anticipate the best steps to follow with the very best possible methods. During this phase, discussions occur between our teams and our accounting specialists. We list your expectations and figure out how to get started in order to better respond to your needs.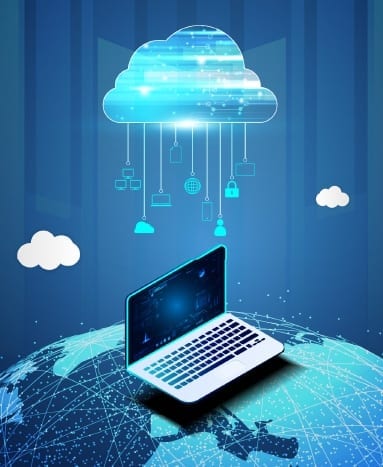 02

2. Data Collection and Records

Depending on the size of your company, each month or week, we will collect you invoices, receipts and bank statements. On our side, we proceed to a control of each of your transactions and warn you about potential lacks of formalisation or discrepancies if needed. At B-Accounting, each phase is an opportunity to advise our customers. Once these documents are collected, we record each piece in our software. Depending on your need we offer cloud based solutions. Please free to discuss about it desired.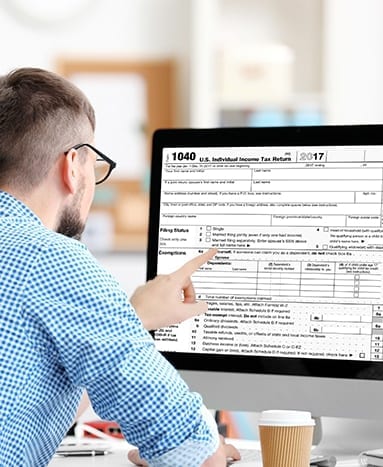 03

3. Tax Filing

Your transactions are now recorded, it is now time for reconciliation and tax filings. Based on our records, your tax balances are alimented. We then produce your local tax forms to comply with tax rules. Before each official deadline, we produce your tax forms. The first are your withholding taxes filing then your VAT. The deadlines will vary according to the payment mode you will choose. E-filing tax filers, will benefit of an extension of 1 week. Payment can be done either by cheque, cash or by internet transfer.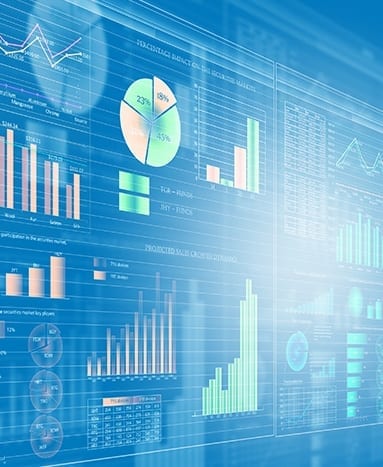 04

4. Monthly Report

Once your tax & legal obligation is completed and your balance reconciliations are done, we produce your financial reports. The goal is to review and track how much money your business is earning (or not). Another purpose consists of delivering a reliable information to the stakeholders of the company (shareholders, lenders, banks, administration, etc). A healthy business is a transparent business, not knowing your figures may lead to conflicts, significant omissions or to lost opportunities to save your cost and to increase your margin.
We are highly flexible, able to design programs that exactly match your needs, and have a deserved reputation for speed, accountability, reliability and confidentiality. You will find us enthusiastic and committed, always meticulous and professional in our business dealings
Outsourced Administrative Management
At B-accounting, we recognize that businesses large and small are burdened by the cost and resource that are involved with administration, whilst understanding its importance in helping to ensure the smooth running of the operation. Our Outsourced Administrative Management service has been specifically created to allow you to focus on your core business activities knowing that your back-office processes are being effectively managed.
Our range of services include:
Sales invoicing
Tax invoicing
Receipt issuing (electronic & mail)
Management of payments
Issuing and sending of Tax Certificates and other documents
We can provide short, medium and long-term solutions that allow you to switch-on or switch-off resource at any time, thus offering a low-cost, low-risk means of acquiring additional resources, without normal employment constraints.
Testimonials
Felipe Kasinsky
Rocket Internet
I worked with Vincent while at Easy Taxi. His company, B-Accounting, provided us with accounting seravices. While dealing with him and his staff, I did not have to worry about my accounts at all. His company made sure that all the accounts were up to date and that all reports were delivered on time. All of this at a very reasonable cost. I strongly recommend working with Vincent and his firm for accounting services.
17/03/2020
Anne Belveze
Moxy by Orami
It is with much pleasure that I recommend Vincent. I know Vincent since 2014. We outsourced our full accounting as well as our management reporting with B-Accounting. I deeply appreciated his accuracy, responsiveness in the exchanges and strict respect of the deadlines. Vincent is a great professional with strong international and local financial expertise.
17/03/2020
We serve leading businesses operating in Thailand