Do you dream of starting a business in Thailand?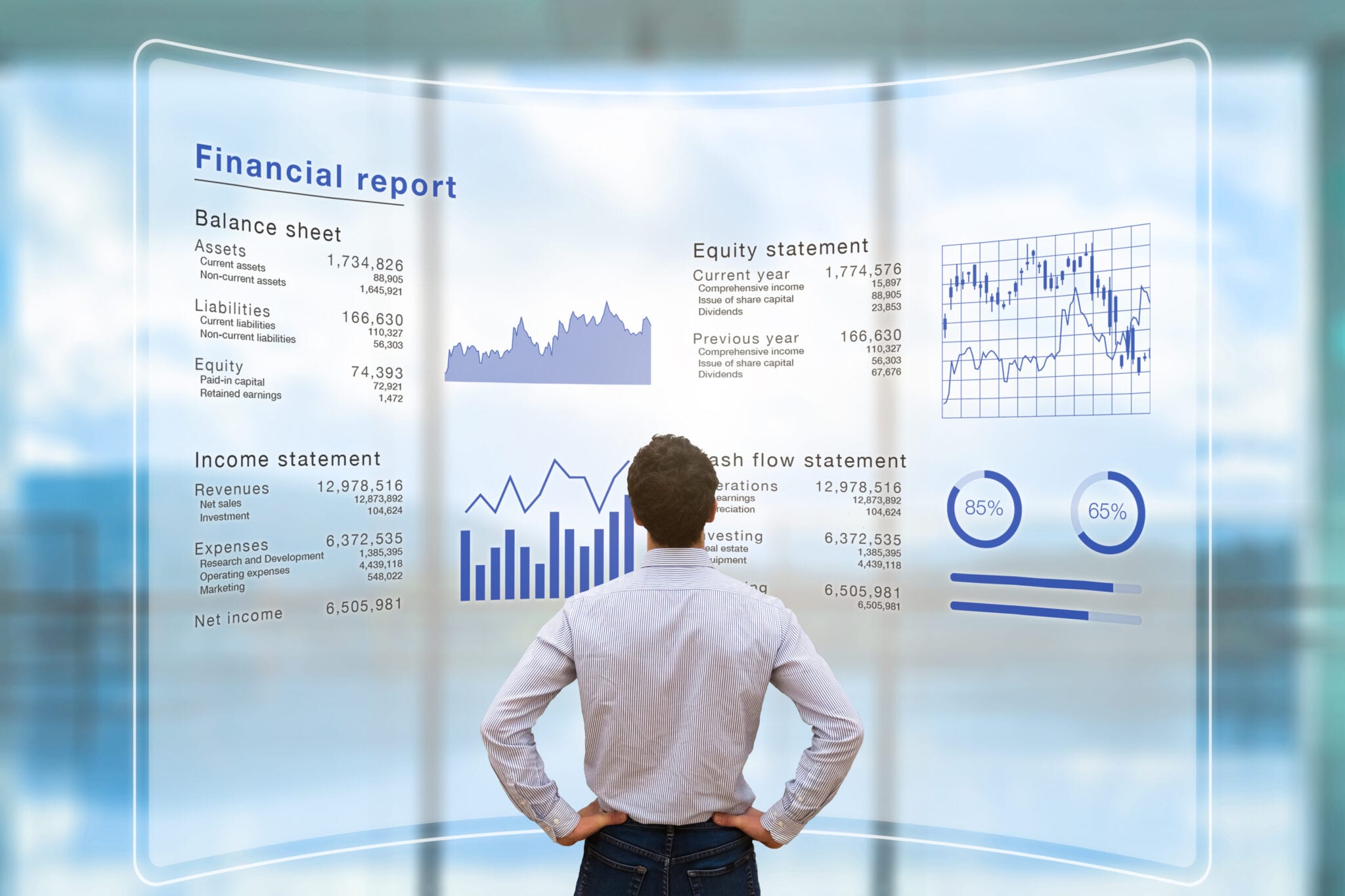 Do you dream of starting a business in Thailand?
23 Jul 2020
Here's how to make your dream a reality. First, do your homework. Thailand is the second-largest economy in Southeast Asia. The country is teeming with opportunities. Maybe you've got a great idea already.
However, if you're serious about starting a business in Thailand, you'll need to navigate Thai business law and regulations. Everyone you meet will have advice for you. Pay attention to the ones who have actually run a business in Thailand rather than the armchair philosophers. To get started, follow the steps below.
Have a business plan. Follow it.
Foreign-run businesses fail in Thailand at an alarming rate. There's a reason for this: many people see Thailand as a paradise getaway. Their "business idea" is more about keeping the party going indefinitely than starting a real business.
Thailand's growing, free-spending middle class means there is plenty of opportunity even beyond the tourist sector. You'll have to take your business seriously and plan thoroughly, same as you would anywhere else.
You will also need to think about your exit strategy. What if it doesn't work? Leaping off your condo balcony is not an adequate exit plan. You'll need to make sure you have adequate finances if your business goes sideways.
Do your homework.
You will need to navigate and comply with many complex rules and regulations. In most cases, you will need at least one Thai director, and multiple shareholders. You'll also be required to have at least four Thai employees and adequate registered capital to get your work permit, and more for every foreigner you hire.
How's your Thai? Almost every document you file will be in Thai. If you can't read and write Thai, you'll need local help. You'll need to submit a lot of documents, including Articles of Association, Memorandum of Association, Application form and List of Shareholders, New Director form signed by each director, Declaration of Business Operation form, Company Name reservation, and details of the offices and branches of your business.
Some of the things you'll need to do to register your company include:
Register with various government agencies
Register capital
Get an official company chop (stamp) made
Hire at least four employees and registering them with the Thai Social Fund
Register to pay VAT
Open a company bank account
Register for relevant licenses (such as import/export)
Obtain your work permit.
The specific documents and details will vary depending on what type of business and the province where you register your business.
Find out if you can legally do what you want to do.
There are some types of business prohibited to foreigners. These include:
Media (publishing and broadcasting
Farming
Anything connected with forestry
Anything connected with fishing in Thai waters
Extraction of Thai medicinal herbs
Trading of Thai antiques
Manufacturing or selling Buddha images
Decide what kind of company you will form.
Like anywhere, there are two forms of limited company, public and private.
A public company requires a minimum of 15 "promoters" who must hold the shares for a minimum of 2 years. You'll need to form a board of at least five directors. If your intention is to start a small business, this isn't a great option. It is very complicated, and you'll need to involve quite a few people.
A better, and more common, option for the would-be small business owner is to form a private company. These have a limited number of shareholders. More often than not, shareholders know each other.
The company will need a minimum of three "promoters." You, the foreigner will be the Managing Director, and you'll need a Thai director. You typically will own 49 percent of the company. The other 51 percent is split between the Thai shareholders.
Make sure you control your company.
Is it possible to be the sole owner of your company? Sure. The thing is, while there are ways (Amity Company for Americans, FBL and BOI for example) it's probably not worth it.
You can set up your company so that the Thai shareholders cannot overrule you. You do this when you set up the company, by setting up preferential voting rights and/or signing up silent partners.
Major Accounting Company in Thailand, B-Accounting is the company you need to start your business in Thailand. Feel free to contact us.
We serve leading businesses operating in Thailand