Keep cash flow flowing with these 5 tips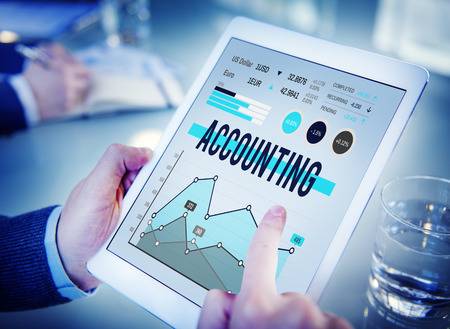 Keep cash flow flowing with these 5 tips
13 Aug 2020
Even the most successful business can suffer if there are cash flow issues. You've made a capital investment, you've produced your product or delivered your service, but have you gotten paid? Do you know when you'll get paid? Will it be in time to pay your own costs?
With these simple tips, you can get better control of your cash flow, facilitating your business processes and helping ensure your success!
1. Insist on deposits or payment up front
There is no shame in asking for full payment or a deposit before you deliver. Not only will it help your liquidity, but it may help solidify your relationship with that customer, especially if you deliver on time or early!
2. Offer diverse payment options
Cash may be king, but accepting various forms of electronic payments may expedite growing your receipts. And new customers may be attracted to you if they don't have to set up new payment methods.
3. Offer and ask for discounts
This works both ways for you. If you offer your customers an incentive for early or on-time payments, they may be more likely not to wait until the due date. And your suppliers may be willing to do the same for you!
4. Constantly analyze your accounts
That big client may be costing you more than they're worth by holding back payments. You may have a standing order for inventory that you're paying for but not using. By comparing your books over the long- and short-term, you may be able to identify ways to save money and keep the cash moving.
5. Set aside a cash reserve
You can't plan for every eventuality, so try to keep a rainy-day fund handy. Keep a cash reserve for those times when, even after doing all you can to keep the money coming in, you need a chunk of change to keep your business going.
B-Accounting Can Help You Get the Leave You Need
For more information about our Accounting Service in Thailand, Feel free to contact us.
We serve leading businesses operating in Thailand