Local Bookkeeping Services in Bangkok
Bookkeeping services in Thailand
Complete bookkeeping services in Bangkok. Operate your business with reliable financial data and provide transparency to stakeholders.
CONSULT WITH A SPECIALIST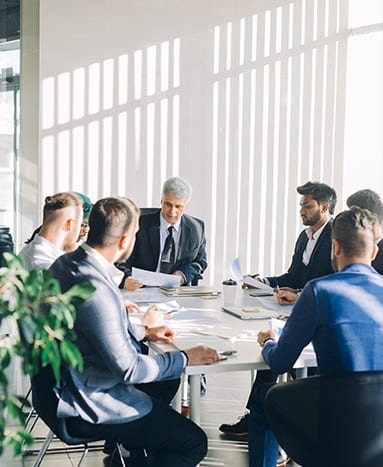 01

1. Meeting

A prerequisite to discuss your business and financial situation. The primary goal is to better apprehend your firm's accounting flows. To ensure we adapt to your financial processes. During this phase, discussions occur between our teams and our accounting specialists. We list your expectations and figure out how to best respond to your bookkeeping needs.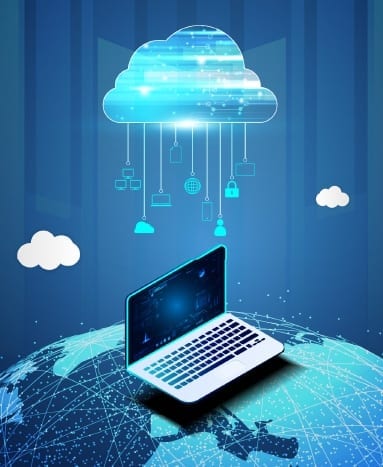 02

2. Data Collection and Records

Monthly or weekly, we will collect your invoices, receipts, and bank statements. We then proceed to control all financial transactions. We warn you about a lack of formalization or discrepancies if need be. At B-Accounting, each phase is an opportunity to counsel our customers. We then record each financial document in our software. Depending on your need we offer cloud-based solutions.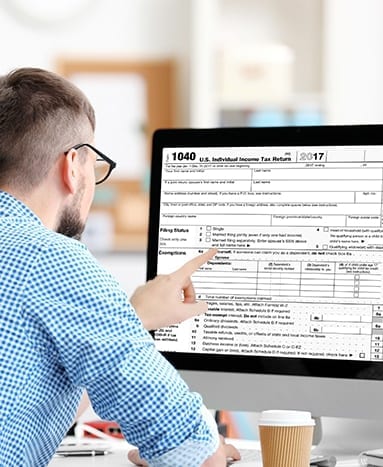 03

3. Tax Filing

Your transactions are now recorded, it is now time for reconciliation and tax filings. Based on our records, your tax balances kept to date. We then produce your local tax forms to comply with tax rules. Before each official deadline, we produce your tax forms. The first is your withholding taxes filing then your VAT. The deadlines will vary according to the payment mode you will choose. E-filing tax filers benefit from an extension of 1 week. Payment is done either by cheque, cash, or internet transfer.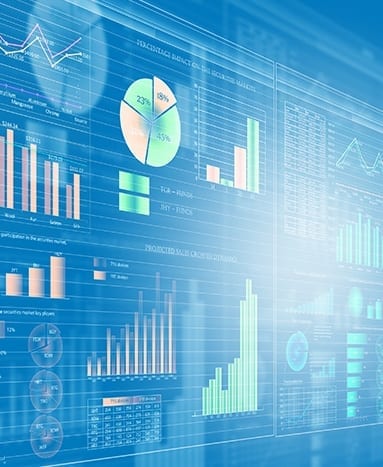 04

4. Monthly Report

Financial reports can be created once tax, legal, and balance reconciliation are met. The goal is to review and track how much money your business is earning (or not). Bookkeeping helps get reliable information to the relevant stakeholders of the company. A healthy business is a transparent business. Without clear financial figures, conflicts, omissions, or lost opportunities can arise. Transparency leads to cost savings and increased margins for all types of businesses.
Bookkeeping is the process of recording invoices and transactions to provide financial transparency.
What is bookkeeping?
Bookkeeping is the process of keeping track and recording a firm's financial transactions. As a key component of accounting and, it provides financial data used to manage a company.
A proper bookkeeping service will provide company stakeholders with transparency and financial accountability.
B-Accounting's team of CPA accountants can act as bookkeepers for your firm. And keep track of all its financial transactions and help with matters of tax preparation.
Complete bookkeeping service includes:
Weekly or monthly recording of your firm's financial transactions (local and international transactions)
Provide a clear financial picture and the current financial state of your business
Gather reliable and accurate data to create financial reports
Testimonials
Felipe Kasinsky
Rocket Internet
I worked with Vincent while at Easy Taxi. His company, B-Accounting, provided us with accounting seravices. While dealing with him and his staff, I did not have to worry about my accounts at all. His company made sure that all the accounts were up to date and that all reports were delivered on time. All of this at a very reasonable cost. I strongly recommend working with Vincent and his firm for accounting services.
17/03/2020
Anne Belveze
Moxy by Orami
It is with much pleasure that I recommend Vincent. I know Vincent since 2014. We outsourced our full accounting as well as our management reporting with B-Accounting. I deeply appreciated his accuracy, responsiveness in the exchanges and strict respect of the deadlines. Vincent is a great professional with strong international and local financial expertise.
17/03/2020
We serve leading businesses operating in Thailand