Thai Taxation & Tax Preparation Services in Bangkok
Tax Preparation Services in Thailand
Get a certified tax specialist to help you navigate the landscape of Thailand's tax code and requirements. Taxes prepared and filed on time, brings peace of mind to business owners and professionals operating in Thailand..
CONSULT WITH A TAX SPECIALIST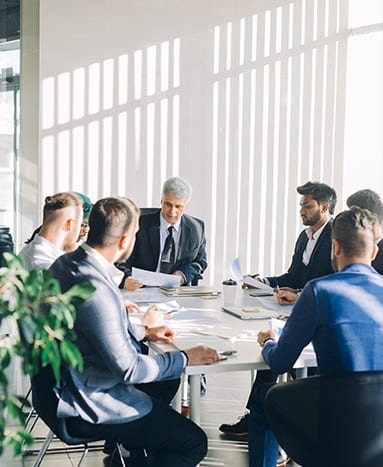 01

1. Meeting

A prerequisite to discuss your financial situation and fiscal needs. This will help our tax specialists fully understand the taxation implications for your business. After this initial consultation, we will now all taxes that are due to the Thai Revenue department and will plan accordingly.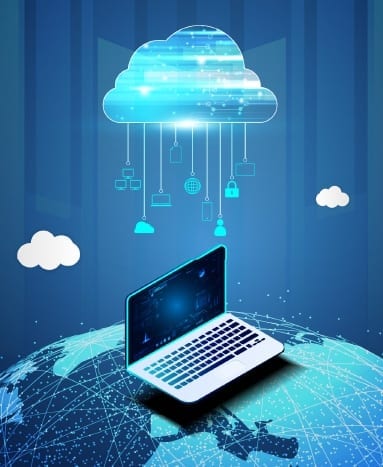 02

2. Records collection for Tax Preparation

We need to keep track and control your financial transaction. Working with your company statements to fill taxes properly and in due time. At B-Accounting, each phase is an opportunity to counsel our customers, which is an important part of fiscal counseling. Depending on your need we can offer tax software or bookkeeping solutions to ease the process of collecting records, statements, and transactions.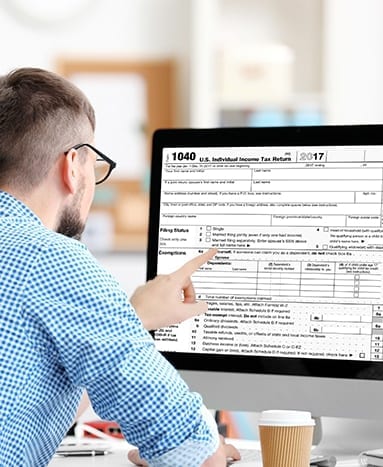 03

3. Tax Filing

Based on records prepared at the tax preparation step, your tax balances will be kept up to date. We produce your local tax forms to comply with fiscal rules in Thailand or foreign countries where you might operate. Before each official deadline, we produce your tax forms. The first is your withholding taxes filing then your VAT. The deadlines will vary according to the payment mode you will choose. E-filing tax filers benefit from an extension of 1 week. Payment is done either by cheque, cash, or internet transfer.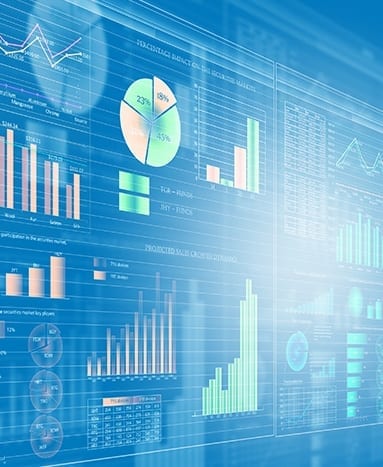 04

4. Monthly Report

A healthy business is a transparent business. Understanding the fiscal picture of your business is as important as understanding its financial ones. Our text specialists take care of your tax preparation and filling for you. But also provide guidance with understanding fiscal matters in a clear and concise way, and assess the fiscal impacts of your business decisions with you.
The Thai tax code is complex and subject to changes. With a professional tax consultant from B-Accounting, a certified tax accountant will take care of your income or business taxes, from preparation to tax filing in due time.
Why do you need a tax consultant?
Thailand's tax code includes some unique features and requires specialist knowledge.
A tax professional can help you with personal tax advice as well as business taxation advice depending on your needs.
B-Accounting's team of fully qualified CPA Thai accountants possesses the expertise and experience to help you with the complexities of Thailand's rules and regulations. We've counseled local and international clients on taxation matters for the last 10 years.
We have tax consultants able to help with tax preparation and filing for:
International taxes
Tax due diligence
Testimonials
Felipe Kasinsky
Rocket Internet
I worked with Vincent while at Easy Taxi. His company, B-Accounting, provided us with accounting seravices. While dealing with him and his staff, I did not have to worry about my accounts at all. His company made sure that all the accounts were up to date and that all reports were delivered on time. All of this at a very reasonable cost. I strongly recommend working with Vincent and his firm for accounting services.
17/03/2020
Anne Belveze
Moxy by Orami
It is with much pleasure that I recommend Vincent. I know Vincent since 2014. We outsourced our full accounting as well as our management reporting with B-Accounting. I deeply appreciated his accuracy, responsiveness in the exchanges and strict respect of the deadlines. Vincent is a great professional with strong international and local financial expertise.
17/03/2020
We serve leading businesses operating in Thailand